WOW… What a year 2019 has been! Clemson won the College Football National Championship game, the Nationals won the World Series, a new prince was born, and a lot of other crazy stuff happened that for political and social reasons we won't mention. What we can mention, though, is all the great experiences we were able to share in 2019!
Year in Review
As an immersive experiential marketing company, nothing makes us happier than being able to fuel (and even change) someone's perception about a brand while fostering lasting relationships for our clients. For us, this is just a taste of what 2019 looked like:
730 activation days at Universal Studios in both Orlando, FL and Hollywood, CA for American Express
1,095 activation days at Ft. Lauderdale/Hollywood International Airport, Dallas Love Field, and McCarran International Airport in Las Vegas for Chase
8 stops on the Walmart Tour with MAXimus

, leading to the "Road to Dallas" and the production of the

World Food Championships

in Downtown Dallas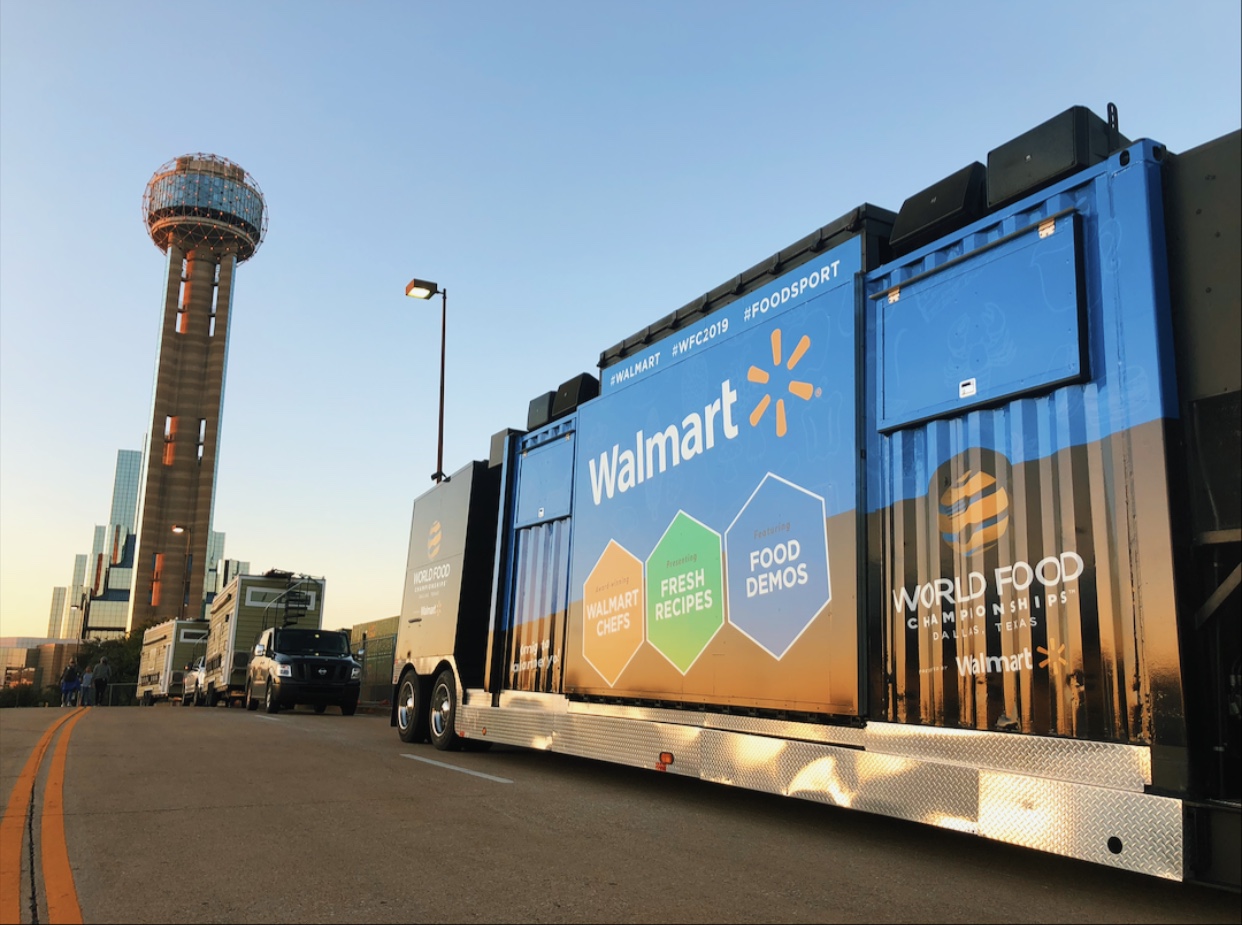 Multiple Bud Light

Tailgate activations for the College Football season, sampling over 5,000 beers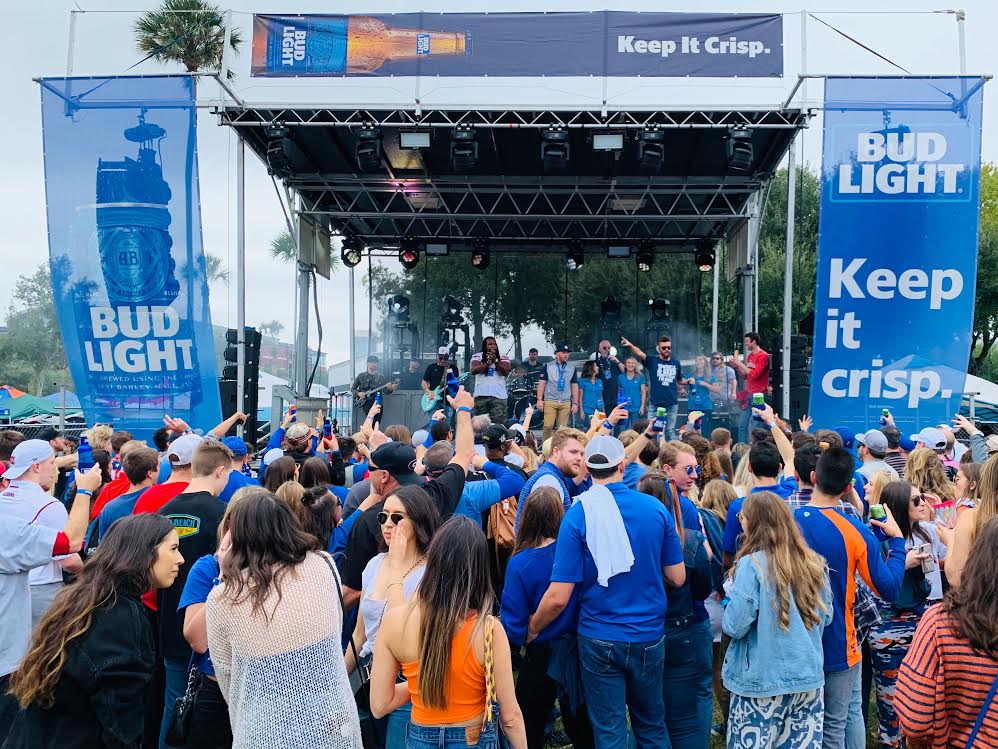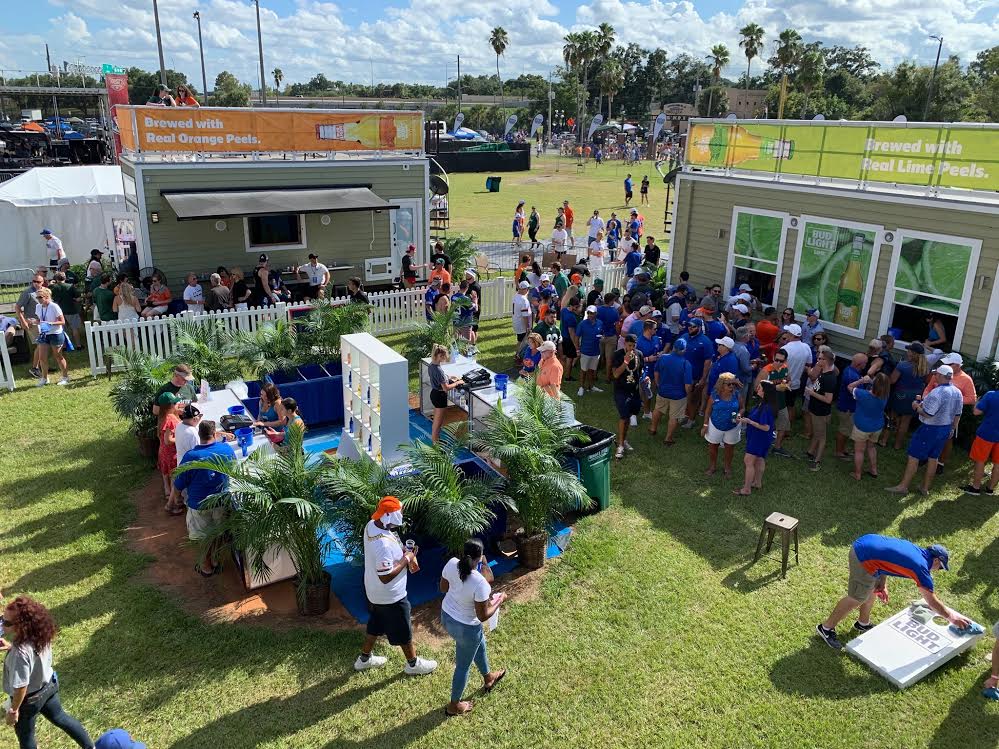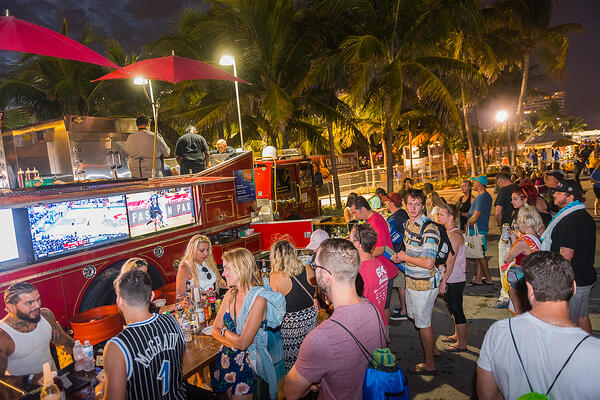 Growing in Other Ways
As our core values state, it's not always about the fanatical work we love to produce—it's also about heart, mind, body, and soul. In 2019, the team at Innovative Group also:
Won three key industry awards; Company of Year - Gold Stevie Award, Top 100 It List Agency, Entrepreneur 360 Award
Grew our team of Solutionists™ with five key Managers and Directors
Welcomed three new babies and one grandchild to the Innovative Group family
Donated over 500 community service hours across the US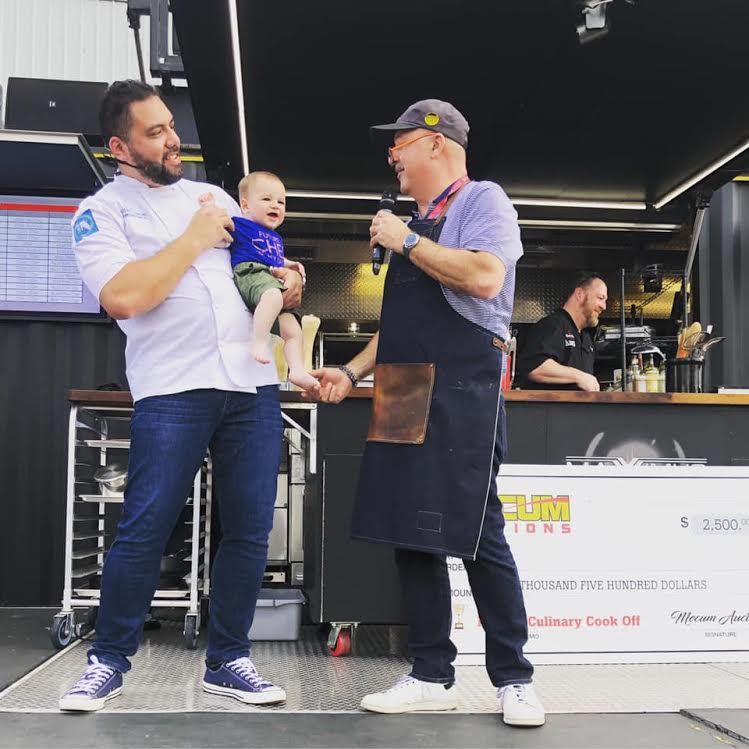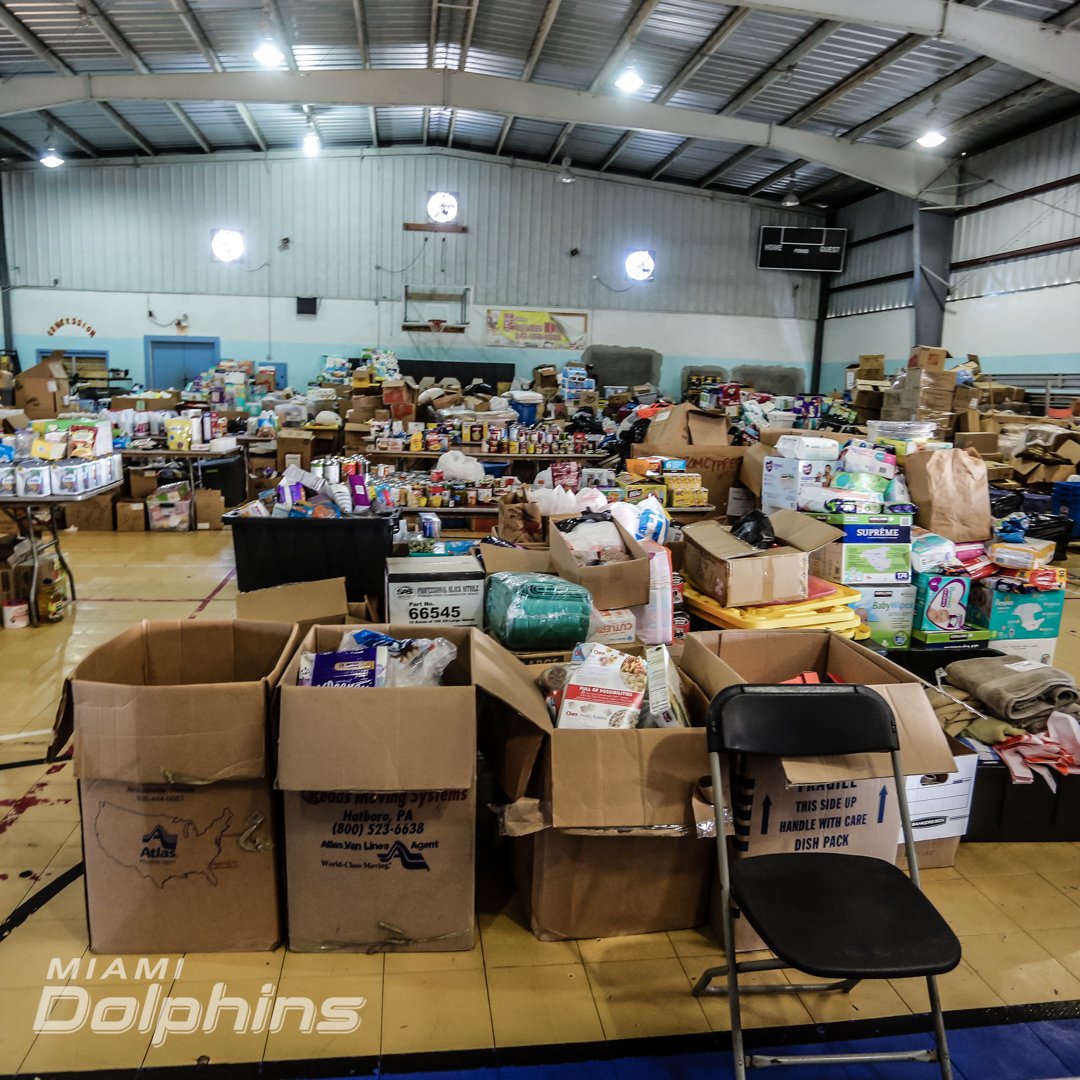 What's Next?
With the new year upon us, we're excited to bring it in as the Official Culinary Operations Partner for Super Bowl LIVE in Miami. As the official food, beverage, and VIP hospitality provider, any vendor, food and beverage supplier, or activation held at Super Bowl LIVE will be working with us hand-in-hand.
We will also be bringing MAXimus, our massive, state-of-the-art, self-sustaining mobile culinary venue, back out to Super Bowl Live, creating a unique setting where both locals and tourists can experience the delicious flavors and lively culture of Miami through extravagant activations and cutting-edge culinary capabilities.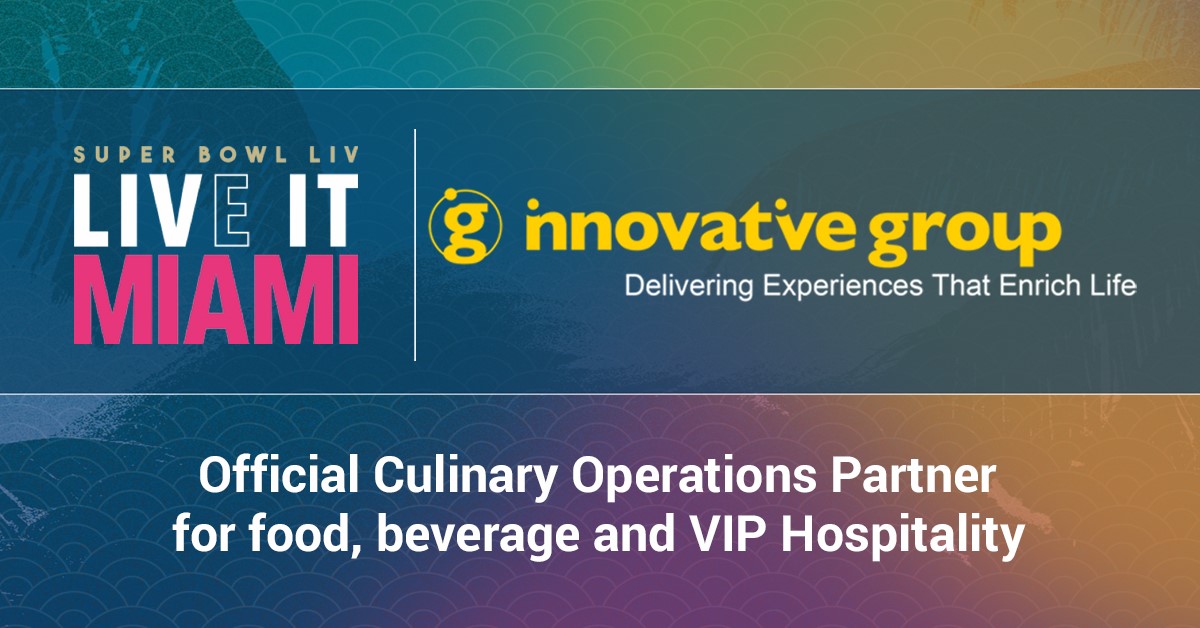 In addition, our relationship with Mecum has been so successful that we are growing it in 2020! Not only will you find MAXimus and DRAFT at the auto auction in Kissimmee where you will be able to experience the Mecum Midway, you will also see us in Phoenix, playing host to the first ever Sunset Sessions... featuring special musical performances and culinary experiences never before seen at a Mecum show!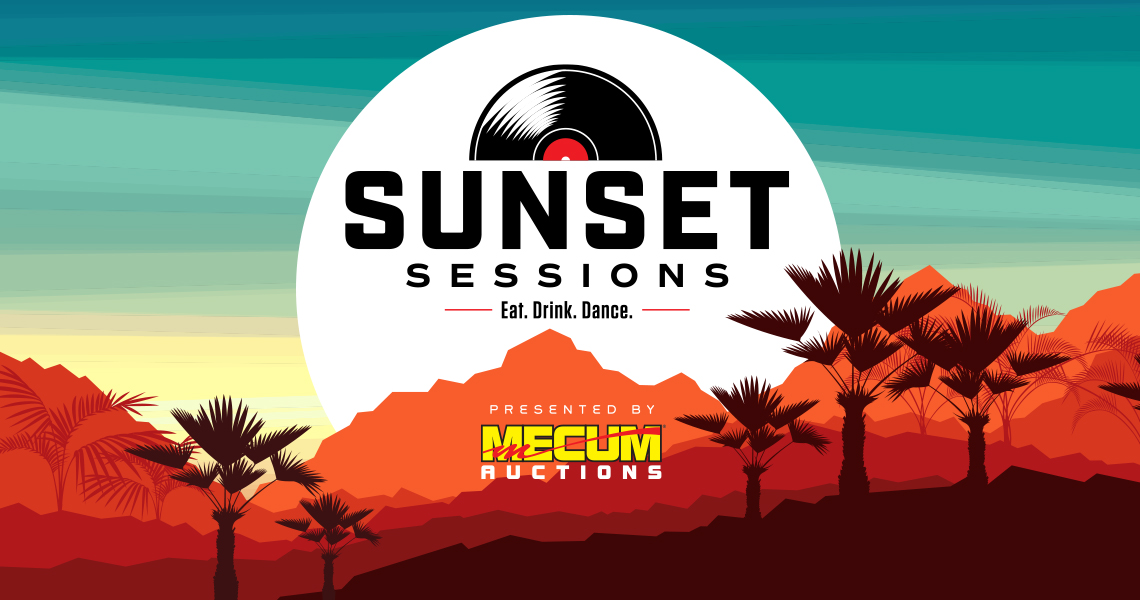 To further our mission to inspire and innovate change, solutions, and prosperity in the pursuit of resiliency within local, regional, and global communities, we are also leading the charge for the International Resiliency Conference & Convention. It's our vision to identify, collaborate, and engage global key stakeholders in the effort to foster solutions and drive economic growth across all platforms—not only at this conference, but also as a guiding force in all that we do as a company moving forward.
Additionally, a recent Event Marketer and Cvent study shows that 80% of event planners are aware of the importance of event data, but only 20% of organizations say they do a good job of integrating data effectively. For this reason, providing data and resources for our clients will be a big focus for us in 2020!
We will do this through digital experiences that offer lead intelligence, analytics, and ROI evaluation. To help get you thinking about your ROI in 2020 and uncover ways to grow your business, take our Intelligent Event Quiz now!
Are You Ready for the New Year?
We aren't the only ones excited about 2020—let us help your business grow too by reaching out to one of our Solutionists™ today!