"The agency has a proven record of fast and reliable delivery of campaigns and results for their clients. They have a great list of A-listed brands in their portfolio, and that comes as a great advantage for the agency."
"You all sure are busy and are doing some great non-traditional marketing. Keep up the good work and continued success."
"Great results and impressive trajectory, well done, Innovative Group team."
Those were just a few of comments from the judges who named Innovative Group as a Marketing & Advertising Agency of the Year at the 2021 Stevie® American Business Awards!
What are The Stevie Awards?
The Stevie Award is a premier business awards program worldwide. More than 3,800 nominations from organizations of all sizes and virtually every industry submitted applications this year for consideration.
The Stevie® Awards began in 2002 to recognize and honor the achievements and positive contributions of global organizations and professionals.
How Did Innovative Group Earn Agency of the Year?
How did Innovative Group differentiate from the seemingly endless stream of agencies out there with so many applicants? In a word, Innovative Group consists of Solutionists™, a term representing our commitment to clients and a promise to eliminate client's concerns, beat expectations, and exceed goals.
Innovative Group has stood out amongst competitors by developing revolutionary and unique assets and services for the mobile hospitality, entertainment, experiential, and now even the health care industries. Innovative Group's "family first" environment captures the creative talents from our expert management team and fuels our insatiable entrepreneurial appetite.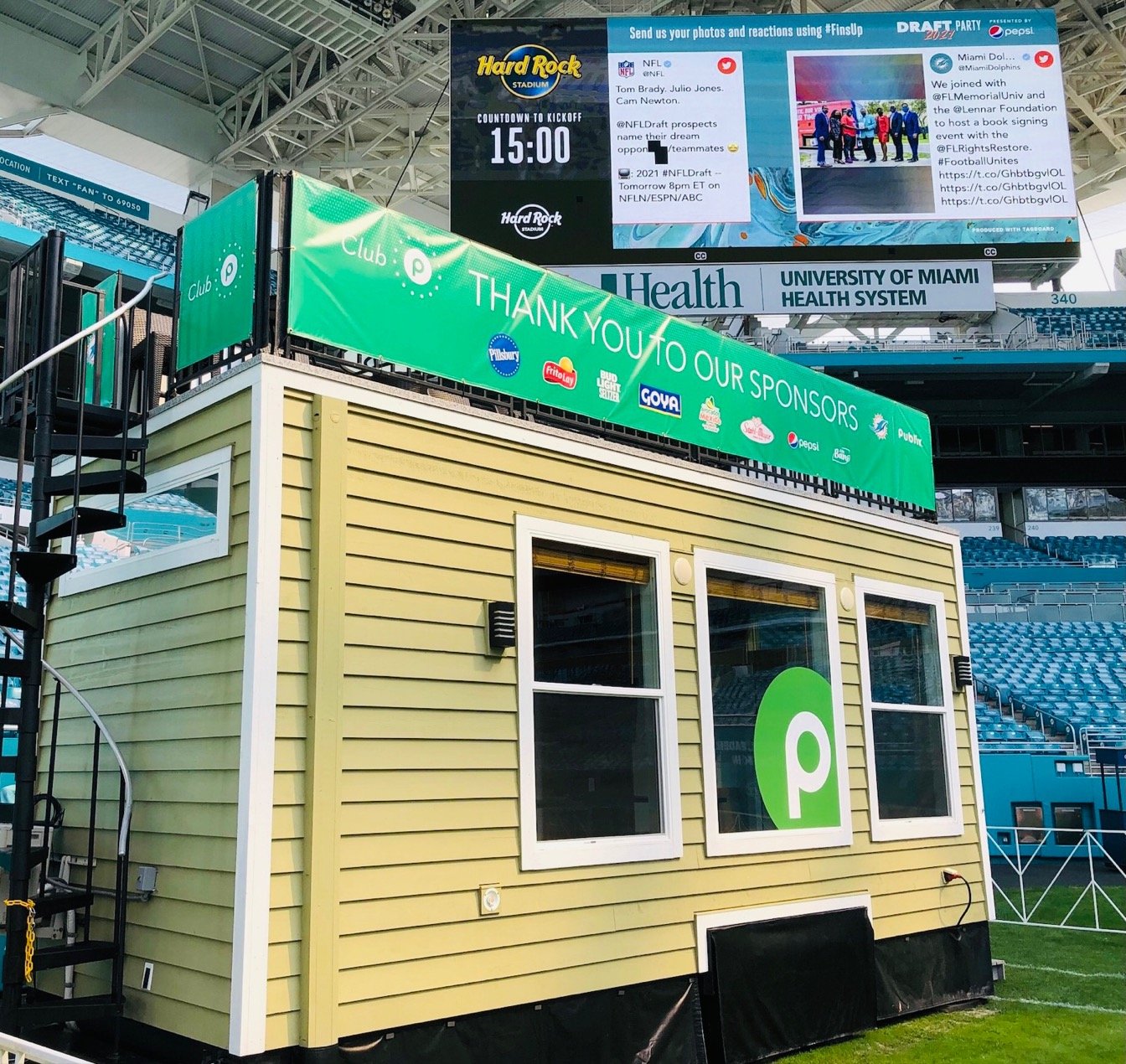 Innovative Group's goal is to fuel someone's perception of a brand/event positively. Here are some examples of our achievements over the last 18 months:
730 activation days/20million+ consumers at both Universal Studios locations for American Express
1,095 activation days at US airports for Chase/Southwest

Nationwide Walmart Tour with our ex

clusive mobile asset (MAXimus), leading to the World Food Championship in Dallas
Multiple Bud Light Tailgate activations for the NCAA Football season
MAXimus and DRAFT out on the Mecum Midway with celebrity chef Andrew Zimmern
Experiential activation for Ultimate Software (now UKG) at the Miami Open
Official F&B partner at the world-famous Ultra Music Festival

Employee sponsored Bahamian Hurricane Relief Efforts bringing 730,000 pounds of




humanitarian supplies

VIP activations at Burning Man and the Brickyard 400 with

our

proprietary Skyview Suites
Produced home game hospitality/tailgates for the University of Notre Dame
Official F&B and Sponsorship Activators at Super Bowl LIV Miami and LI Tampa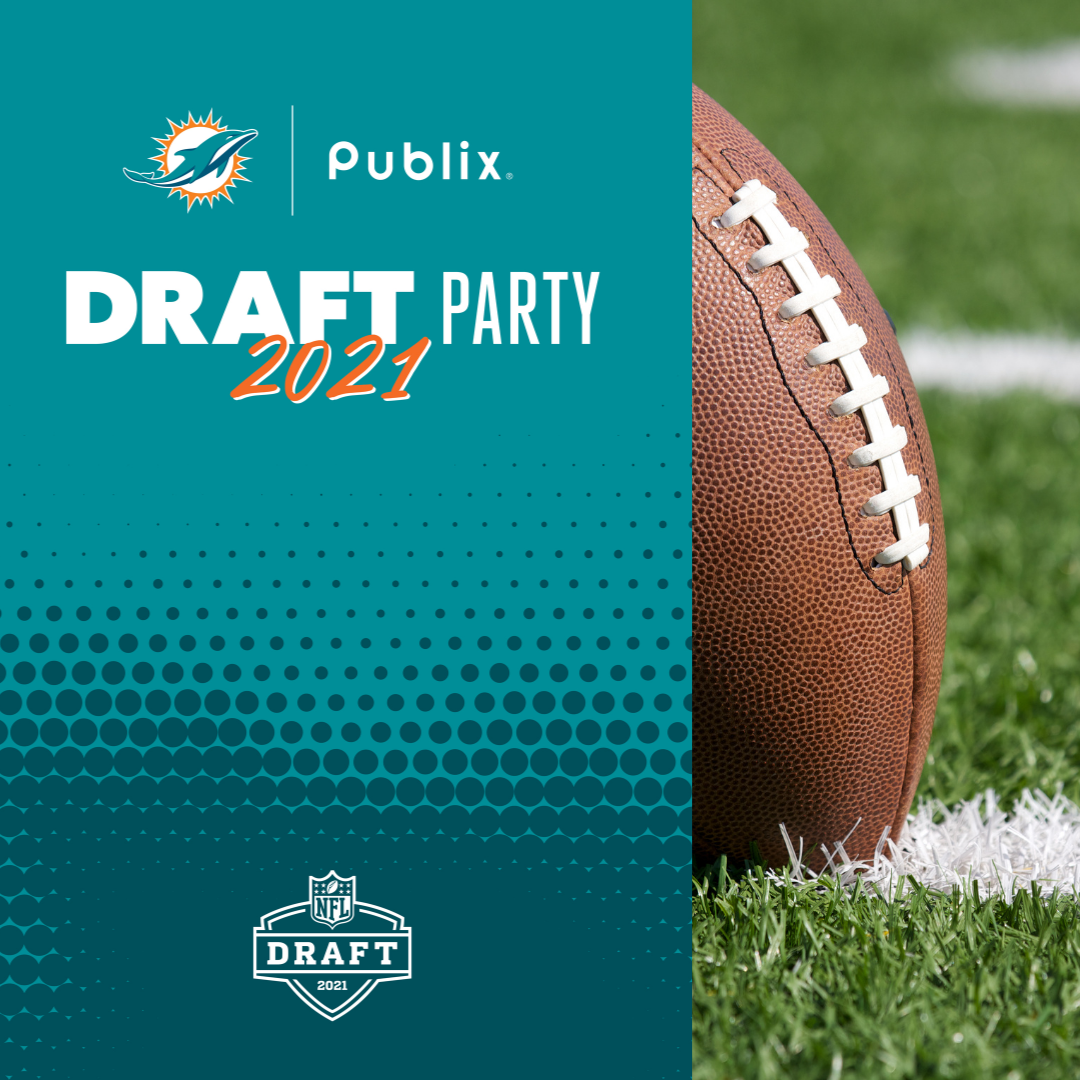 Our 2020 Covid Pivot included:
Launch of Innovative Global: globally sourced network for healthcare procurement,

testing

solutions, and international logistics

Delivered over 29 million units of PPE supplies to 6 major Hospital Groups across the US

Formed Clia certified, InHealth Testing to provide consulting and logistical solutions to providers offering rapid Covid-19 screenings and solutions

Expanded Digital Services team with enhanced services to help clients pivot and achieve goals

SkyView suites were used as mobile testing units and as a support lounge for


front-line heroes

Programmed virtual experiences for American Express and the YATC Foundation
What Sets Innovative Group Apart from Others?
Innovative Group's team are expert Solutionists™, and that's even more fitting today as the experiential game has shifted overnight. We understand that no two situations are alike, and as marketers, we must always find a way to overcome and over perform...no matter the obstacle or task ahead.
Most companies' business models are silo-focused, while Innovative Group's are more opportunistic driven. This is the ethos of who we are. Our client partners know they can consistently turn to us to deliver results under any circumstance.
Digital Services have become a staple and will continue to be a part of any activation or programming calendar. While most companies reduced their number of employees during Covid, Innovative Group chose to expand our Digital Department to help support this industry shift and keep Innovative Group at the top of our game.
Our proprietary assets are unlike any other, and we are able to create unique experiential events that other agencies can't produce. These assets also allowed Innovative Group to expand from just being a service company with $0 in rentable assets to well over $32million and growing.
Being awarded significant event opportunities like the Super Bowl is fantastic, but also earning the business of smaller initiatives is just as rewarding, especially since 76% of event companies indicated they had lost over 75% of their business this past year.
To learn more about the award-winning way Innovative Group connects people and brands through rich experiences, check out what we do at www.innovativegroup.agency.