Here at Innovative Group, we have been getting back to what we do best, live events...safely and responsibly. It's no secret that 2020 wiped out the live event business. To see these live events making a comeback is excellent not only for business and entertainment but also for mental health.
We are proud to be a part of an exceptional team that can deliver results and provides safe solutions for all to enjoy. Here are just a few ways we have already helped to make a difference this year:
Super Bowl LV
The Super Bowl Experience takes place every year to showcase all of the fun and enjoyable facets the host city offers. This year's event featured live musical performances, local-themed food and beverages, interactive sponsorship activations, and exclusive NFL merchandise. Unlike previous years, implementing safety measures for Super Bowl LV proved more challenging but still very possible with the proper planning. For this reason, The Super Bowl Host Committee turned to our team of specialists to perform the impossible for Super Bowl LV: help plan the biggest event of the year amid a global pandemic. We were thrilled to take on the challenge and excited to be the Official Food, Beverage, and VIP Hospitality provider for the Super Bowl Experience in Downtown Tampa.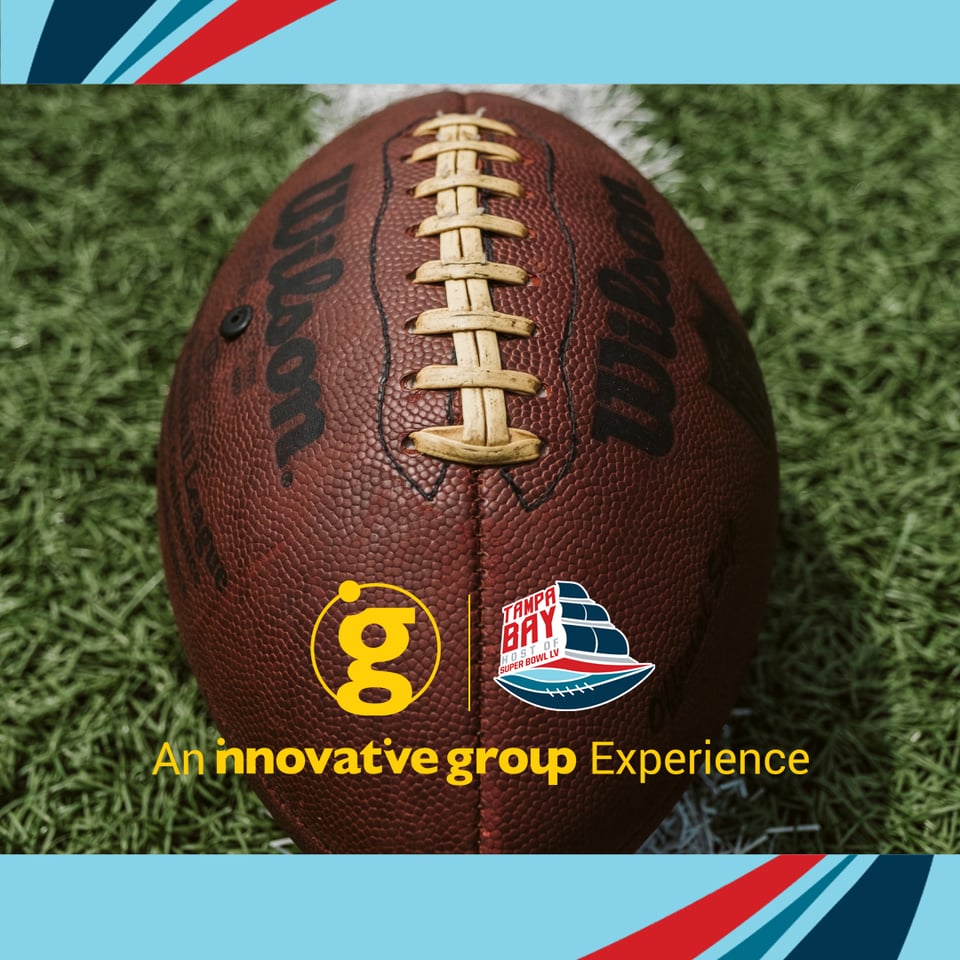 Mecum
Mecum Kisimmee is the world's largest collector-car auction featuring an estimated 3,500 vehicles and thousands of pieces of Road Art collectibles. It was an honor to be a part of this program once again. As stewards of socially responsible events, we brought out our very own exclusive asset, MAXimus, to serve as an open-air auction bidding area, production stage, and branded billboard. As a massive, state-of-the-art, self-sustaining mobile venue, MAX is always a show-stopper.
Miami Open
We actively worked on the Miami Open with UKG (formerly Ultimate Software) when the world began to shut down last year. So you can only imagine how rewarding it was to hear that the Miami Open was coming back, as was a sense of normalcy. And once again, we could unite with our friends at UKG to transform and brand the 72 Club into the 72 Club presented by UKG - always putting people at the center of everything they do.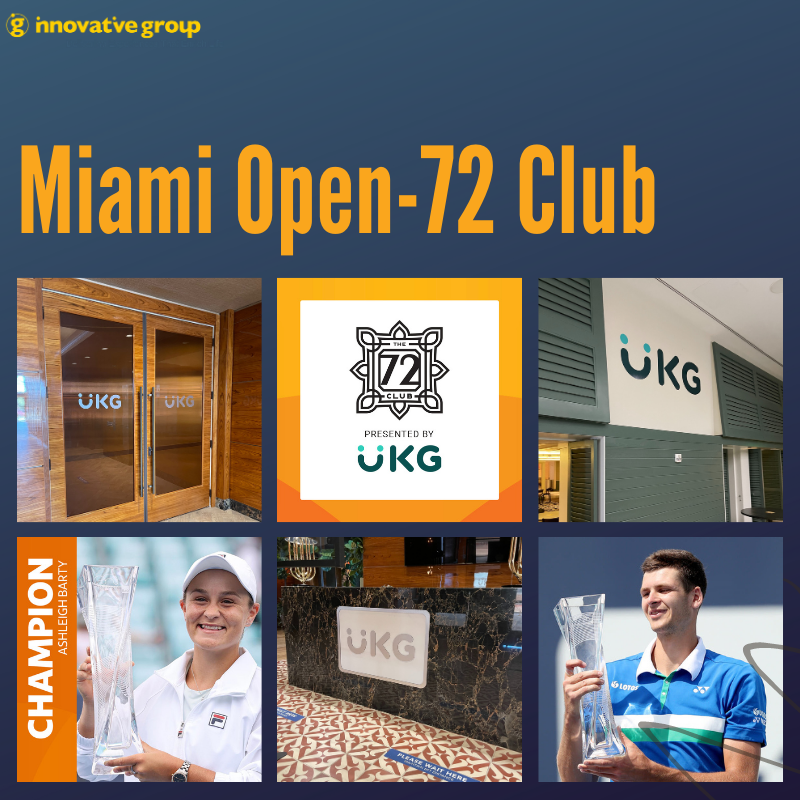 Fasig-Tipton
Fasig-Tipton is an auction house for Thoroughbred horses. It is the oldest auction company of its kind in North America. To help them set up their headquarters at Gulfstream Park in Hallandale, FL, we brought in one of our Traditional Suites, an InSite exclusive asset. With multiple suite options to choose from, this all-inclusive VIP hospitality platform offers all the comforts of home while enhancing any experience with the best luxury amenities. It's the reason the Fasig-Tipton team turns to us year after year to help them set up their mobile headquarters.
Club Car Golf Tournament
The Club Car Championship at The Landings Club, formerly known as the Savannah Golf Championship, is annually held on the Deer Creek Course at The Landings Club. The tournament is a part of the Korn Ferry Tour Schedule and is a four-day, 72-hole, stroke-play competition. The tournament team turned towards our experts to create an elevated hospitality experience for Publix (a major sponsor) out on the 5th hole with our VIP SkyView suites. With 360 degree views from atop these suites, the SkyView experience is always a favorite place to watch all the action.
As live events make their comeback, the Innovative Group team would be honored to help you create inspiring experiences that help people live more inspiring lives too. Contact us today by calling us at +1 (470) 481-4800 or emailing us at info@innovativegroup.agency.