At Innovative Group (IG), we create inspiring experiences for inspiring brands that help people live more inspiring lives. How? Through valuable marketing and sales services and unique mobile assets that make it possible to deliver the engaging, memorable brand experiences your customers are craving.
We know what we're talking about when it comes to experiential and engagement marketing. We've won countless awards and have over 20 years of experience working with brands like Budweiser, American Express, Tesla, and Southwest.
Here is a little more about the six major services we provide and what they could mean for your brand, customers, and bottom line!
Experiential Marketing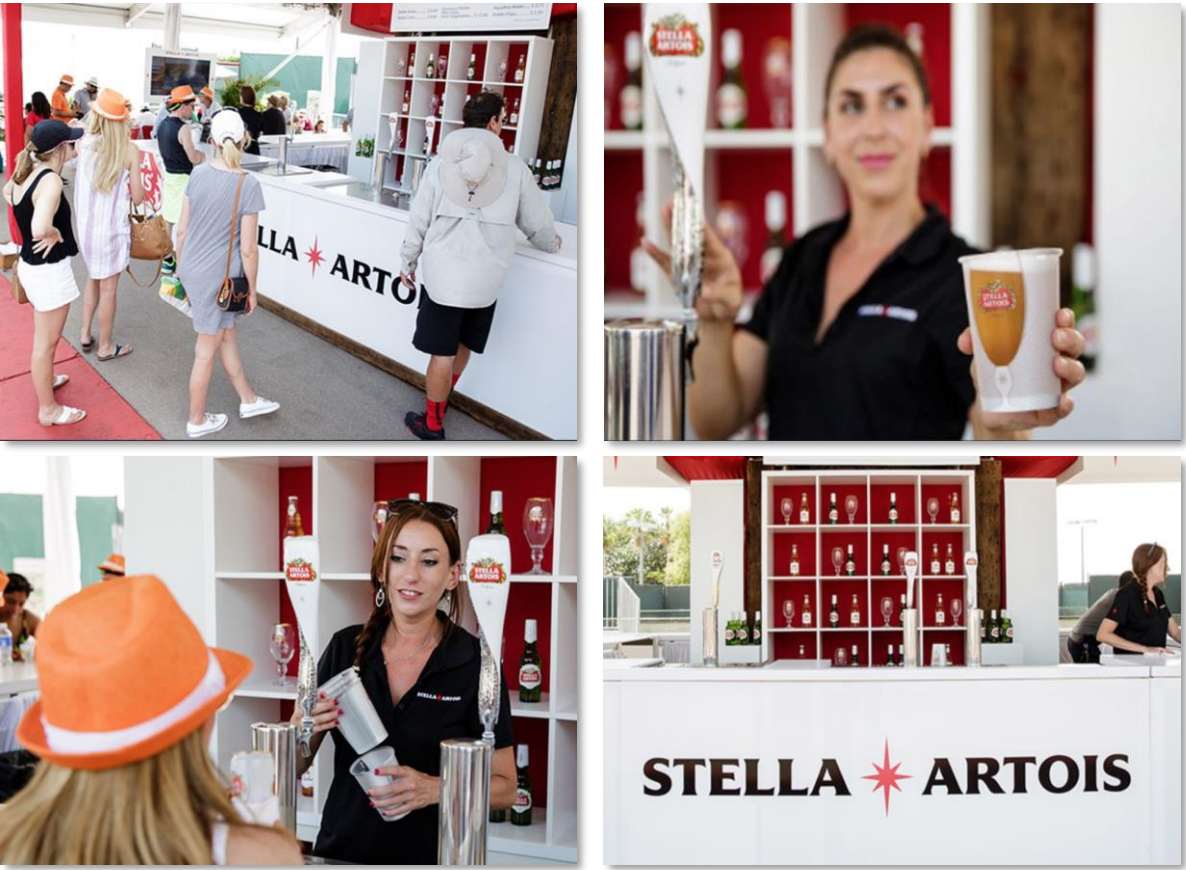 Experiential marketing is an innovative and valuable tool that modern brands can utilize to stand out from the competition in today's saturated marketplace. At Innovative Group, we provide interactive brand engagement strategies, innovative B2B and B2C experiences, and unique culinary solutions to help businesses take their experiential marketing initiatives to new heights. This strategy is an effective way to differentiate your brand experience and optimize consumer engagement—which results in increased revenue and long-term brand loyalty.
For example, we worked with Stella Artois to create a memorable experience in the heart of the Miami Open Tennis Tournament. We planned, designed, and implemented the event layout for this "center court" themed attraction, including a temporary lounge built from the ground up for guests to hang out and mingle as they sipped on a Stella. The result? A totally immersive brand experience that was 100% Stella Artois, complete with signature branded items such as pillows, glassware, coasters, and picnic baskets.
This allowed guests to actively participate in the Stella Artois brand as opposed to simply walking up to a bar, ordering a beer, and moving along—which isn't particularly special or memorable. Instead, event-goers were treated to the ultimate hospitality experience—plus, they got to take home souvenirs that would remind them of the fun they had long after the event ended. This is so valuable because the next time these customers are checking out the beer selection at the grocery store, they'll likely choose Stella Artois based on the deeper personal connection they now have with the brand.
Sales & Customer Acquisitions

Acquiring new customers and making sales is what drives revenue and growth for your business. To help with this, we offer consultative sales and customer service teams, brand ambassadors, and eye-catching displays and lounge designs that attract potential customers.
In fact, we helped Chase Bank bring a refreshing and consultative selling approach into the airport channel with a compliance driven management system. IG tapped our sales team (which boasts a combined 50+ years of experience) to revamp their airport sales approach, resulting in refined compliance driven compensation techniques, enhanced online and in-person quarterly training methods, and the introduction of a complete transformation in consultative selling methodologies.
The goal was to broaden the customer experience and increase consumer engagement while traveling—a goal that our acquisition teams far exceeded with record approval ratings, daily acquisition numbers, and over 2,000,000 impressions.
Strategic Alliances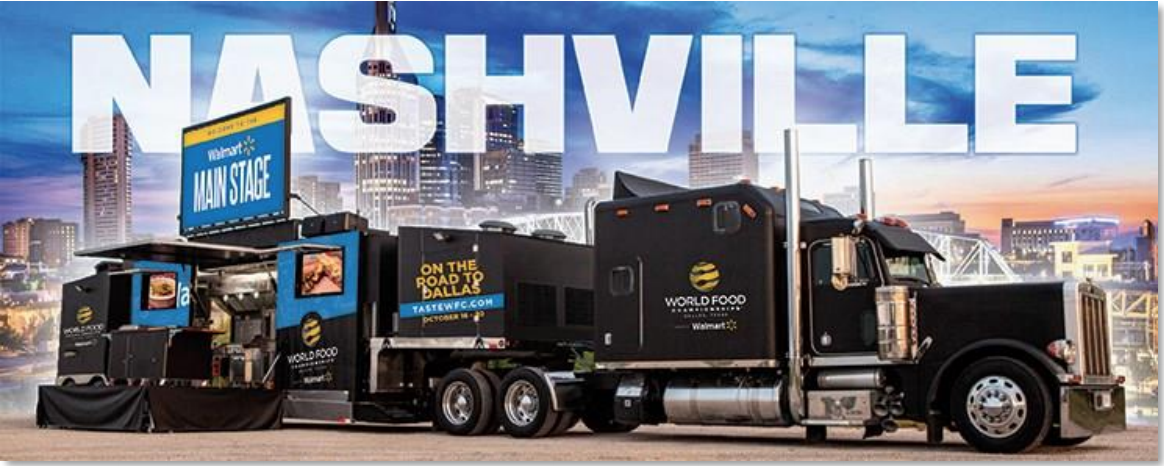 Strategic alliances that help build your brand and amplify your reach are incredibly valuable in today's competitive marketplace. That's why we offer sponsorship procurement services, sponsorship development and activation capabilities, and venue/in-kind partnerships.
For example, we effectively helped the World Food Championship team elevate Walmart's presence on the road to Dallas, as well as build a relationship with individual Walmart locations along the way. We brought along our massive, state-of-the-art, self-sustaining mobile culinary venue,MAXimus, to be used by the master chefs on the tour. It was a huge success, as chefs fell in love with the top-of-the-line appliances, HD cameras, touch-screen audio and visual controls, and fully-loaded entertainment options as soon as they stepped on board.
In 2018, there were more than 30 unique cooking demos performed on MAXimus' stage, from chefs including NFL/MLB star Bo Jackson, and brands like Jack Daniels and Walmart. Both the Walmart team and event chefs were so impressed that they wanted to extend the relationship to feature their Walmart chefs and brands on the road again this summer. The "Walmart—Road to Dallas" tour was created, and MAX was once again transformed into an all-inclusive culinary demo stage providing hospitality, sampling, branding, and unique opportunities for all involved.
Hospitality & Mobile Solutions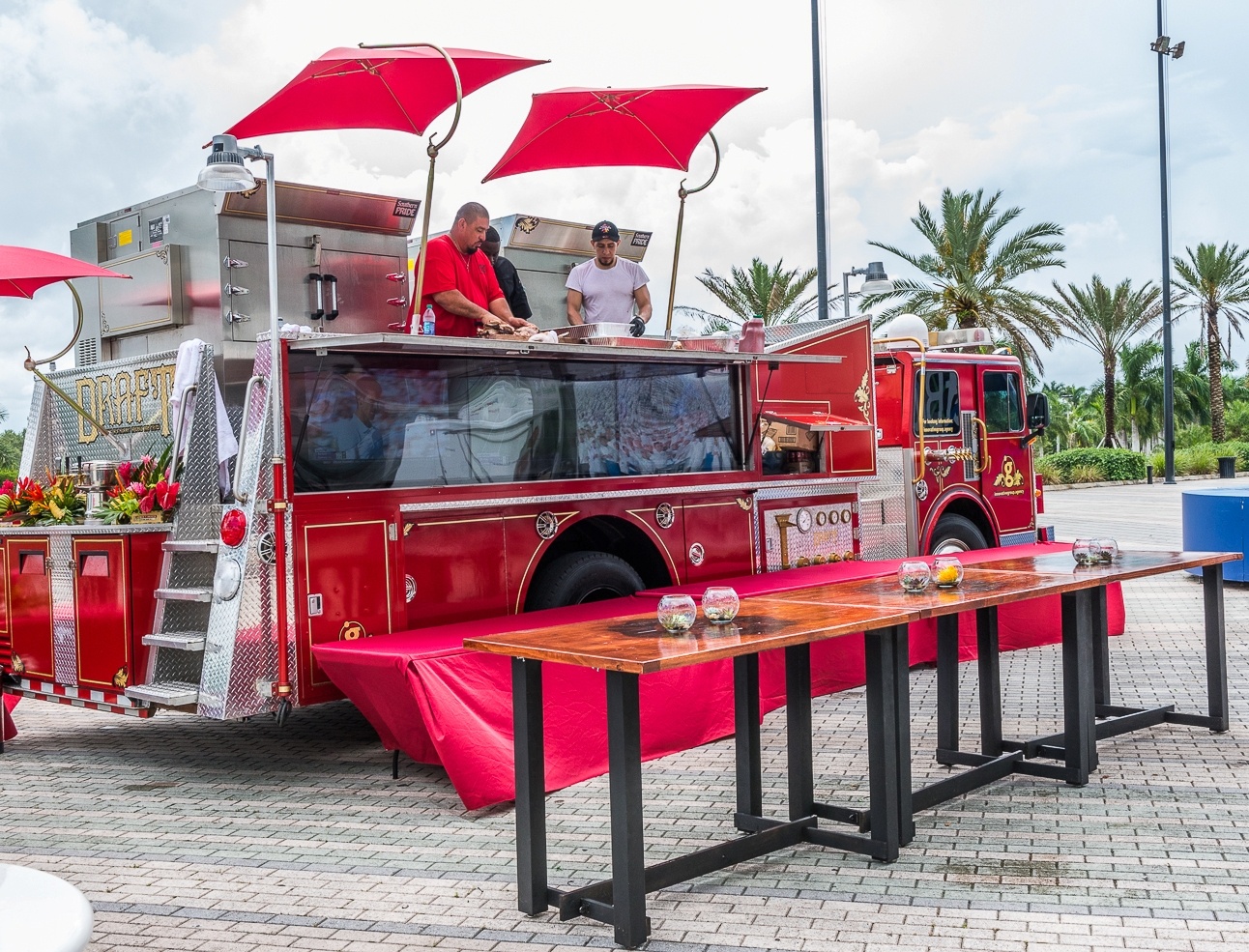 Is your brand looking to create the ultimate hospitality experience to increase consumer engagement and entertain your most important clients? Then look no further, since we offer all-inclusive, premium mobile solutions for any of your activation experiences through hospitality/tailgating revenue development, asset design, activation logistics, and distinctive hospitality and retail solutions.
When Notre Dame was searching for creative event ideas to take their tailgating experiences to the next level, they turned to us to deliver with our impressive fleet of mobile assets! DRAFT, our unique mobile catering experience aboard a vintage fire truck, has been present on the famous Notre Dame Trail and at many home football games feeding thousands of hungry fans. In addition, we have helped Notre Dame continue to build upon its reputation of excellence by elevating the Game Day premium experience through concerts, games, and culinary experiences.
These campus events were so successful that NBC Sports took notice and requested our exclusive Traditional Suites for their on-site broadcast village. We also led the charge for Notre Dame's Official Goodyear Cotton Bowl party in Dallas this past year, and we are excited to continue this long-standing partnership with the Fighting Irish!
Brand Activation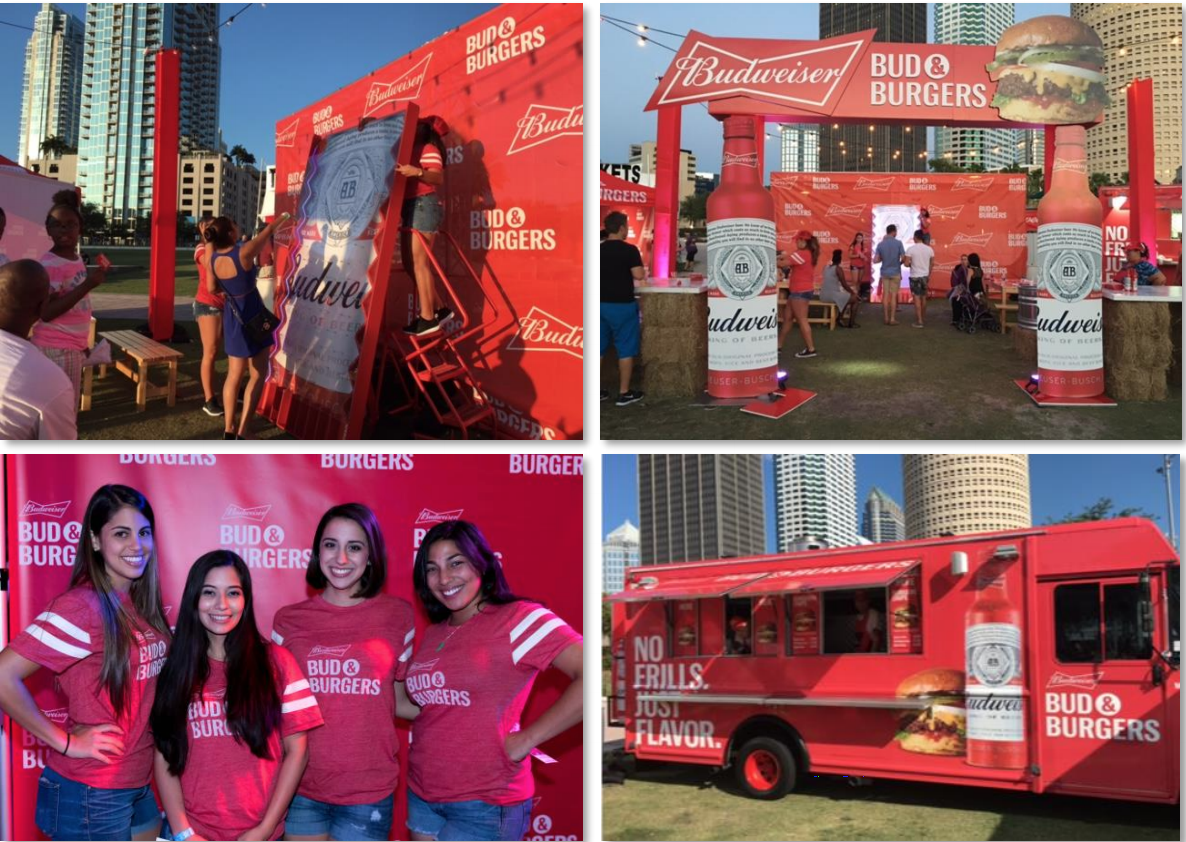 While experiential marketing has many benefits, it isn't always easy to execute on your own. That's why we provide onsite brand activation and management, event production, and destination management in order to help simplify the activation process—allowing you to enjoy your event without sweating the details.
When Anheuser-Busch was looking for an initiative that would take their Bud & Burgers promotion to the next level, we were able to provide a valuable, turn-key solution.
We sought out, managed, and created an experiential activation area, that set Budweiser apart at every venue throughout our 2-month tour of the Southeast. The activation included the official Bud & Burgers food truck, as well as a giant-sized Bud & Burgers Plinko game, prizes, bars, burgers, and, of course, Budweiser beer. For these reasons and more, the Bud & Burgers activation area was always the busiest stop at any event!
Digital Services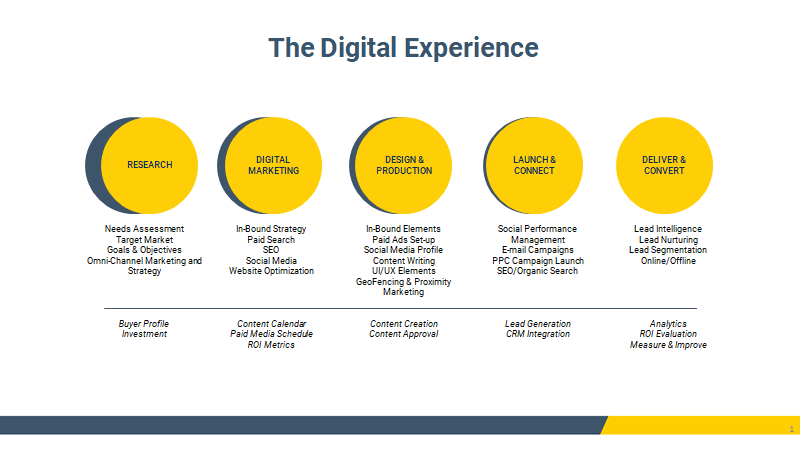 The digital experience is a key component of the buyer's journey for today's modern, social media savvy, and technology-driven consumers. That's why IG is expanding our services to meet the needs of clients who are looking to give their customers rich experiences throughout their full customer journey. Our digital services will include content creation, paid media, lead generation, and ROI evaluation, just to name a few.
We believe these digital services will enhance our client's engagement marketing initiatives by using strategic, valuable content to boost consumer engagement and create meaningful interactions over time. By pairing a seamless digital experience with our creative event ideas, you'll be empowered to effectively reach your customers—both in-person and online.
Overall, IG's groundbreaking services can effectively transform your brand experiences to drive awareness, consumer engagement, and revenue. We're proud of the groundbreaking experiential marketing services we've continued to deliver in order to elevate events and drive revenue for events like the ones mentioned above and for the MLB All-Star Game and Mecum Auto Auction. Next up, we are looking forward to Superbowl 2020 in Miami—the first on our exciting list of events for next year!
Ready for IG to deliver these results for you too? ? Learn even more about these innovative events and our valuable services in our Full Services Presentation! Go ahead—see for yourself what IG and our team of solutionists™ can do to take your brand experiences to the next level!