In part one of our blog series on utilizing experiential marketing to increase brand loyalty and drive revenue, we covered how innovative mobile assets, such as MAXimus and DRAFT, offer first-class culinary and entertainment options for nearly any event. In part two, we highlighted INSITE Suites and how they can enhance customer engagement with your event-goers by providing an incomparable hospitality experience.
Using just one of these mobile assets is an effective and unique way to transform any event into an incredible experience, but when you combine more than one asset together, you make it possible to take your experiential marketing efforts to a whole new level and grow the experience on a greater scale.
Let's explore how leveraging multiple mobile asset solutions can create the optimal event experience!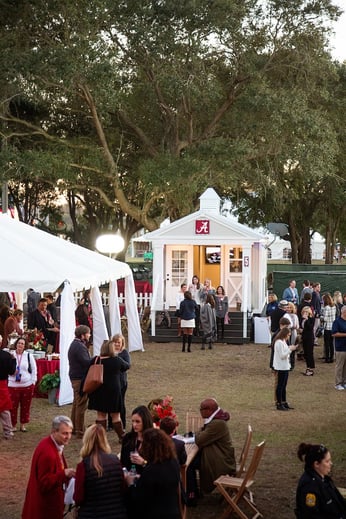 Mobile Asset Villages
One way to optimize your event experience is to leverage various experiential marketing mobile assets together by creating a "village." By doing this, you can capitalize on the capabilities and benefits of multiple assets and/or create a larger-than-life experience for your event-goers.
For example, The University of Alabama wanted to develop a luxury hospitality village within walking distance of the stadium for the College Football Championship game. With the Governor of Alabama and University President in attendance, the goal was to make them feel as if they were at home, even though they were many miles away.
To accomplish this feel, IG brought in a village of Traditional Suites, hospitality tents, and outdoor lounge seating to create a luxurious and inviting pre-game party. IG's experiential team provided best-in-class accommodations by adorning the suites with Alabama-inspired photos and graphics, signage highlighting famous quotes from the Tide's Championship history, crimson color washes in the massive Live Oak trees, and a culinary journey merging the comforts of home with food and beverage.
Wondering how you can apply this experiential marketing strategy to your business? Here are just a few ways...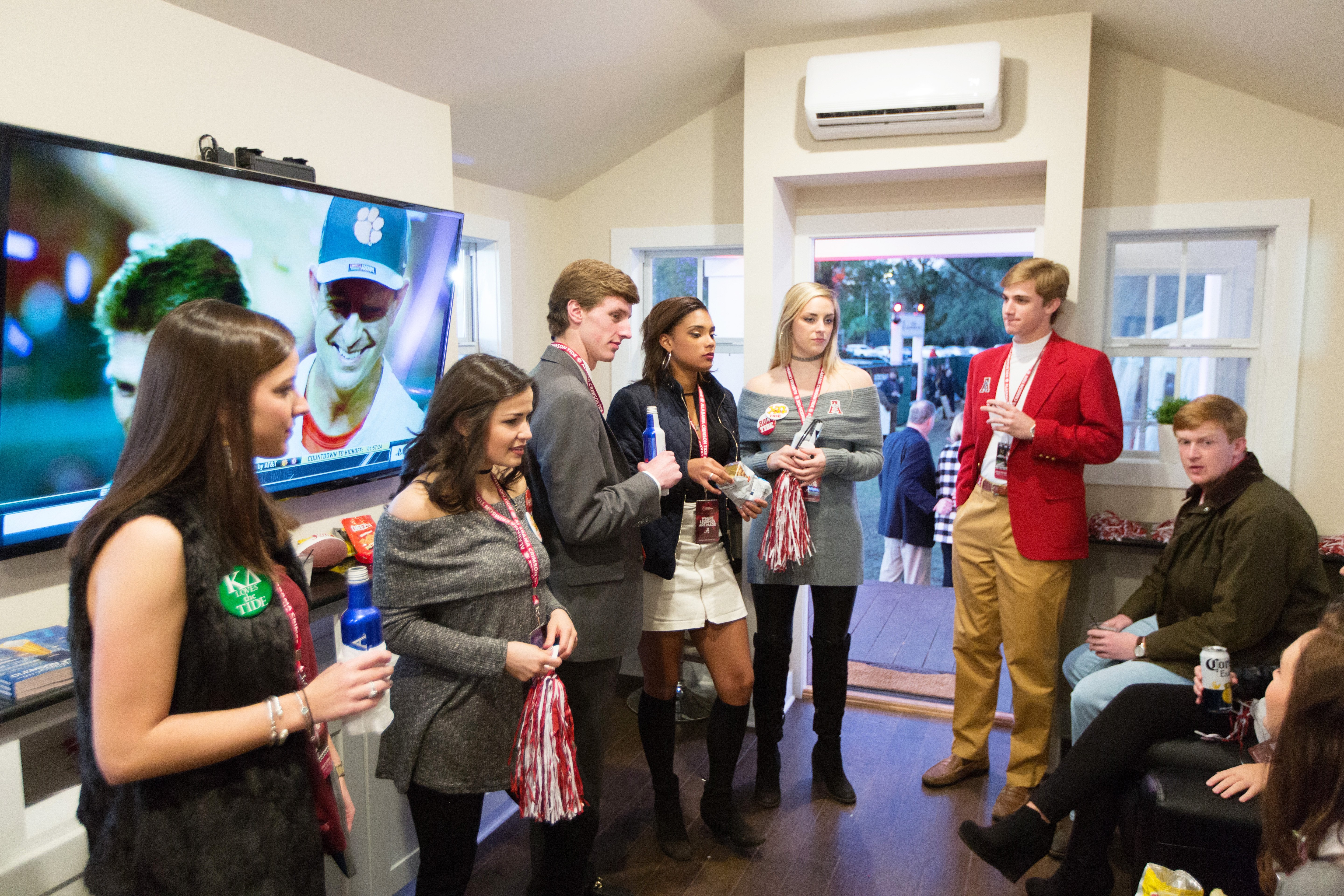 Event Experience Examples with Multiple Mobile Asset Solutions
Sporting Events
Sporting events present endless opportunities for experiential brand marketing. By pairing best-in-class hospitality with VIP entertainment and viewing options, sporting events can be transformed from simple spectator events to memorable interactive experiences.
For instance, consider the ultimate experience you can create at a PGA golf tournament by placing INSITE Suites throughout the course. A village of suites makes it possible to create multiple activations for different sponsors, while still presenting a cohesive experience for guests.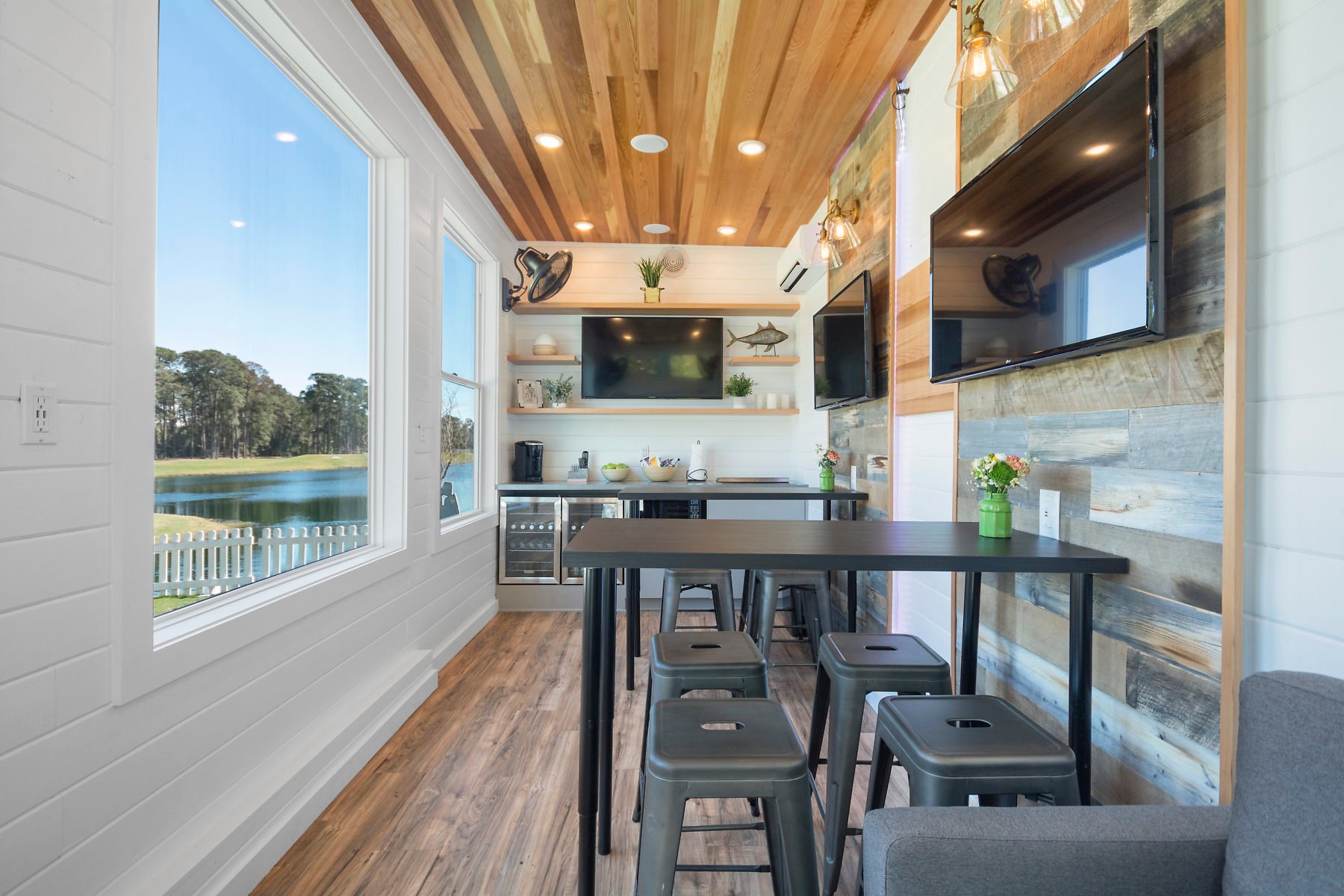 Music Festivals
A whopping 32 million people attended at least one music festival last year, and IG's world-class experiential marketing mobile assets were used to help add fire to these festivals by creating unforgettable experiences.
MAXimus and DRAFT have both been used to serve up incredible culinary experiences at various festivals,
The SkyView Suites have been used to elevate viewing and VIP experiences for concert-goers;
and the Traditional Suites have been used both on the front lines for VIP hospitality and as a "back of house" option for production offices and green rooms for celebrity performers.
Mobile Tours
IG's badass, upscale and innovative mobile performance trailer, MAXimus, can't help but evoke feelings of awe with its larger than life presence and mobile entertainment capabilities.
For these reasons and more, the likes of Andrew Zimmern, Gordon Ramsay, Walmart, and the World Food Championship have used MAX, along with The Traditional and SkyView Suites to create experiences while out on the road.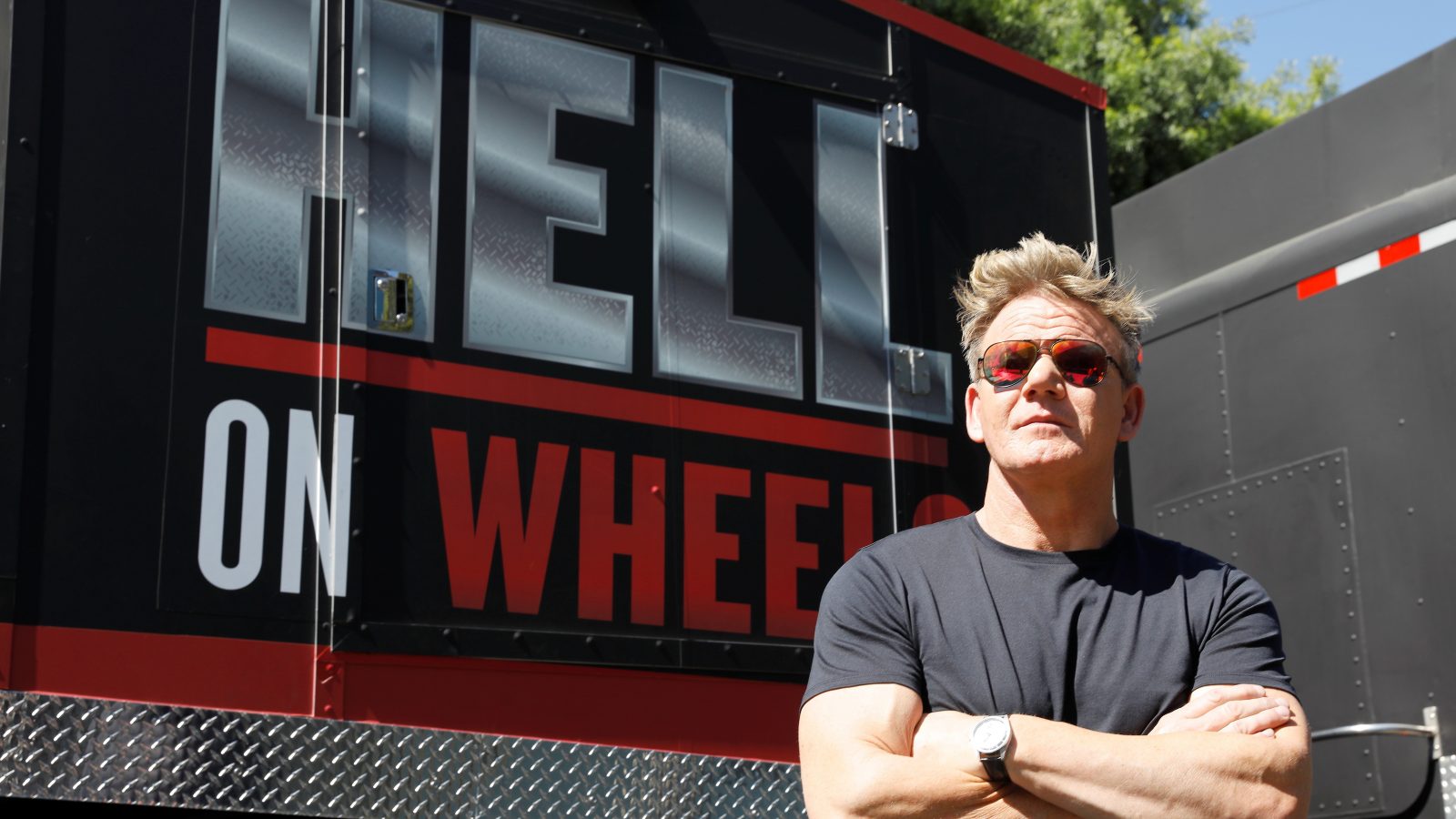 MAX has been used as a:
competition kitchen
culinary stage
sponsor stage
concert stage
broadcast center
While at the same time, MAX has been supported by INSITE Hospitality suites for:
VIP hospitality
media row
production rooms
dressing rooms for celebrities

Experiential Brand Marketing Events
From concerts and festivals, to sponsor demonstrations, sporting events, and culinary experiences, using multiple mobile assets can be an innovative and exciting way to enhance nearly any branded event. With endless opportunities for sponsorship, customized branding, and product placement/sampling, your brand can drive revenue while creating a fun, memorable experience that will make your customers remember your brand for years to come.
Mecum is a client who truly knows the value of what these mobile experiential villages can bring to the table. In the past, Mecum has utilized MAXimus and DRAFT together on multiple occasions as the entertainment anchors to the Mecum Midway. Using these mobile asset solutions together has not only created a cohesive experiential package to delight attendees on site, but the experience also helped to reach over 2.2 million online users through social media sharing. This number was reached through boosted posts not only on IG's social pages, but also through their multiple entertainment partners and social influencers, who shared all the excitement happening on the Mecum Midway over the 10-day activation with over 60 social media posts.
While using just one innovative mobile asset could certainly transform your next event, utilizing multiple mobile asset solutions together can take your event experience to a whole new level!
Contact our team of solutionists™ for a complimentary consultation and learn how Innovative Group can take your next event to new heights!