Note: This article is the second in a series of articles on the world of electronic sports (eSports) and competitive online games.
eSports. Professional gaming. Esports tournaments. No matter what you call it, competitive online games are a growing area of interest to corporate sponsors and spectators alike.
In a previous article, we discussed what eSports is, how the esports area and market have grown, and opportunities companies have to become competitive gaming sponsors.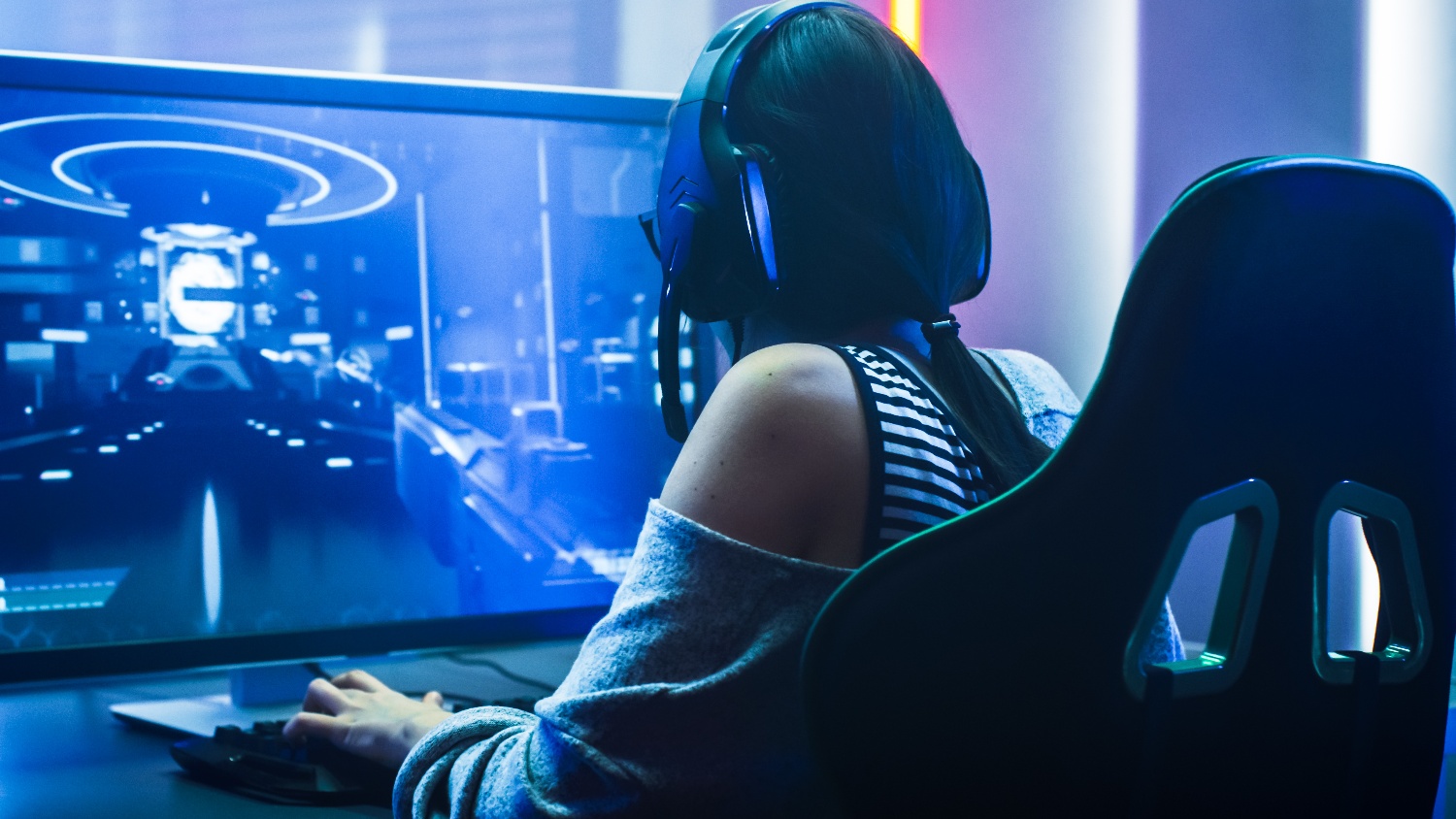 According to Inven Global Director of Innovation Don Marinelli, a leading expert on electronic sports and the entertainment industry as a whole, eSports is about creating social dynamics among gamers. Much like the fans of traditional sports, such as American football fans who tailgate or gather around the television at home, eSports helps to create communities of people from around the world who come together to celebrate their shared interests passionately. And, each community is as distinct as those found in traditional sports.
In the words of David P. Hedlund, Ph.D., Associate Professor in the Division of Sport Management at St. John's University (Queens, New York):
"There are two ways in which esports are played -- by oneself and with or against other people. When playing a game with others, rather than by oneself, the prosocial, teamwork, relationship-building, communication and related types of benefits are really amplified. If we look at an example from traditional sports, we can see the stark contrast between a tennis player hitting a ball against a wall by themselves or practicing serving to an empty court compared to two tennis players on different sides of the court hitting and volleying the ball back and forth. The purposes and outcomes of playing games and sports alone versus with or against other people are incredibly different. In esports, similar to traditional sports, there are games played by two players against one another, and there are games played by teams of players using coordinated strategies and tactics. This is where esports and technology have an advantage over other types of sport-related activities and competitions. Now, players from across the world can simultaneously play esports together and compete at all levels of competition from for-fun amateur play to professional competitions for the most talented and skilled. Most of the same benefits of team sports can now be derived by those playing esports. The next few years are going to be exciting as we see how esports will undoubtedly become more mainstream throughout the world."
For this reason, eSports is finding more ways to bring the gaming communities together in a social and fun environment — and more companies are finding the benefit in participating as well. However, for brands (large or small) to engage in these communities, they need to be viewed as being authentic and as something that adds value to the eSports community over time. This is where experiential marketing can be brought into play.
Level Up Your Brand with Experiential Marketing
Experiential marketing, a form of marketing that strives to create memorable experiences that tie consumers and fans to a particular brand, is a powerful tool that can fit perfectly in every marketer's toolbox. Experiential marketing helps companies create positive brand exposure to engage audiences and help them become fans of the brand. Creating experiential marketing efforts that tie into existing eSports marketing initiatives, such as conferences or tournaments, can help to generate interest in and engagement with your brand.
For example, Gillette sponsored its first eSports Intel Extreme Masters (IEM) tournament with experiential marketing techniques as a way to appeal to its target audience. According to an article in Marketing Week:
"Seeing the tournament as a key channel to reach a young male audience, the shaving brand took an experiential approach, offering grooming for the players and giving fans the chance to personalize their razor handles using a 3D printer."
The article reports that Gillette uses traditional metrics such as purchase intent, brand recognition, and brand equity to measure the success of their eSports marketing campaigns and that they are beyond happy with their results.
Place Your Brand in the Forefront of the eSports Industry with Innovative Group
According to research from NewZoo on eSports market size, overall revenue projection for the global esports economy stands at approximately $900 million this year and $1.7 billion by 2021. See the below infographic from NewZoo for more stats on the growing eSports industry.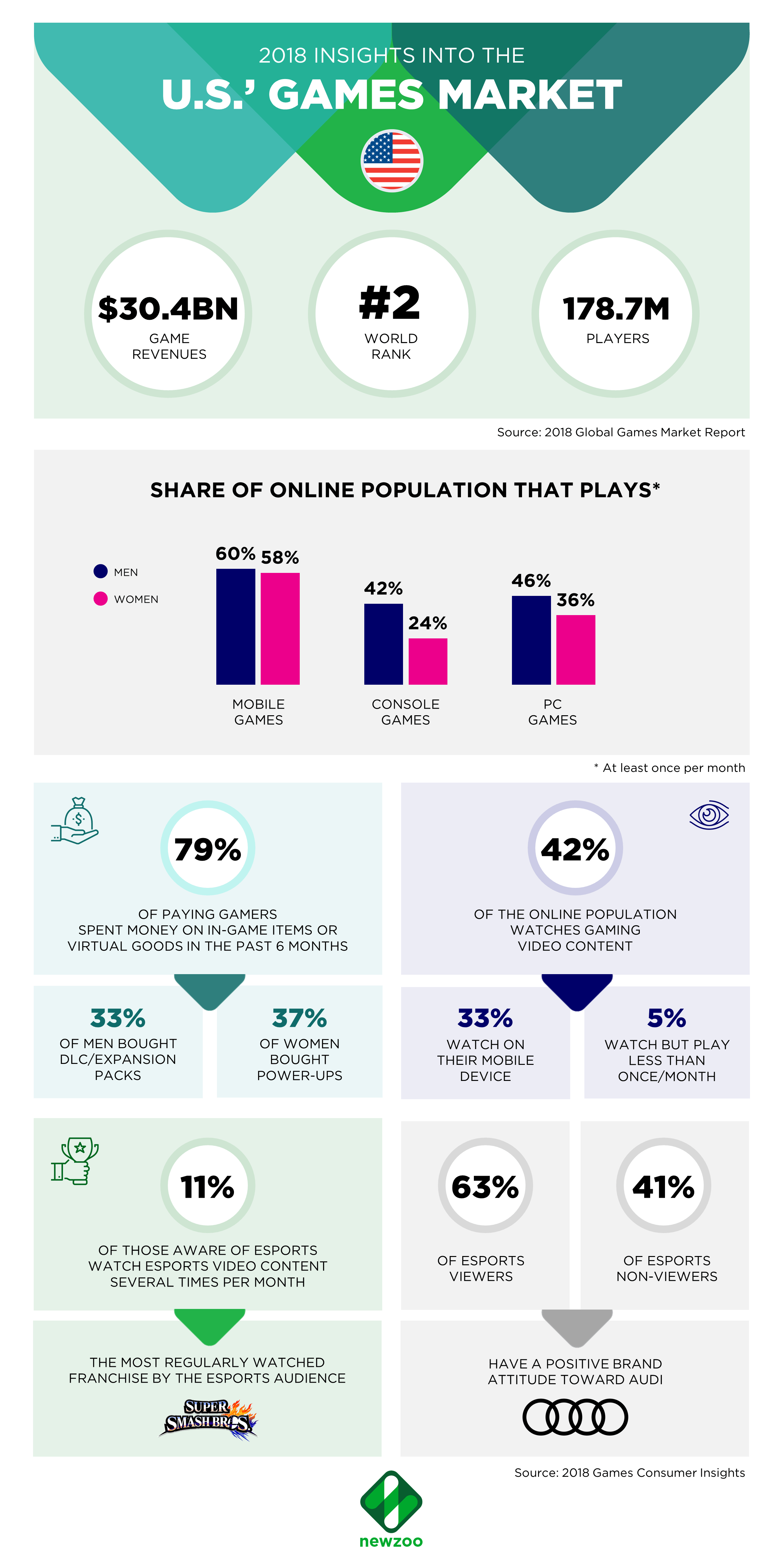 NewZoo's Jurre Pannekeet says:
"Serious money is exchanging hands at the top of the esports pyramid for events and leagues. Both for tournaments and leagues, most revenue growth will be driven by top-tier events. The biggest opportunities for content buyers could now lie in the second- and third-tier tournaments and leagues, as these events have local power or serve a more niche audience."
Jaima Schiffer, Innovative Group's Director of Business Development, furthers:
"I believe we are going to see esports bridge gaps across genders, ages and ethnicities while bringing a correlating ROI to sponsors that we haven't seen since NASCAR fans enthusiastically consumed the brands of their favorite drivers."
How IG Can Help Spawn Interest in Your Brand
As an experiential marketing agency, Innovative Group (IG) offers end-to-end eSports experiential marketing services to organizations who want to get in the action. IG's team of solutionists™ brings their A-game to every event with innovative experiential marketing concepts, expert event planning and coordination, top-shelf customer service, and a line of larger-than-life mobile activation assets.
If your brand is ready to play in the exciting industry of eSports, contact this group of innovative marketers today to secure your seat in the big leagues.