Gone are the days of hosting large, in-person fundraising events due to COVID-19, but that does not mean you can't still host and raise funds for your favorite charity. A recent BIZBASH article shared 5 Tips for hosting a virtual fundraiser. Here are those tips and some great ways to get inspired:
Feature a Live Element
The YMCA of South Florida recently hosted a virtual MASKerade. The hosts were live during the event and kept the flow of the evening in check. In addition, the virtual event featured live performances by singers Yoli Mayor, Syndee Winters, and Alexander Zenoz.
Thank Donors
When the Youth Automotive Training Center planned to take its annual thank-you event from a live event to a virtual event, they wanted to create a package that was inspired by the roots of founder Jim Moran. Innovative Group worked with celebrity chef Stephanie Izard to send gourmet meal kits to each guest. Since Jim Moran was from Chicago, they wanted to connect with a world-renowned celebrity chef from that area. Also, guests received wine pairings from the Firestone wineries to play off of the automotive theme.
Embrace Technology
Who would have thought that the best way to tailgate would be through technology? The folks at Entertainment LIVEstyle have made that happen by introducing a new way to tailgate with an NFL star-studded tailgate series featuring a one-of-a-kind tailgate at home experience. To kick-off the 2020 season, they created the Marks Brothers Virtual Tailgate - perfect for the ultimate Dolfan. Not only did the tailgate include food and beverage, it also had an exclusive, interactive virtual meet and greet featuring a Q&A session with legendary Miami Dolphins wide receivers Mark Clayton and Mark Duper.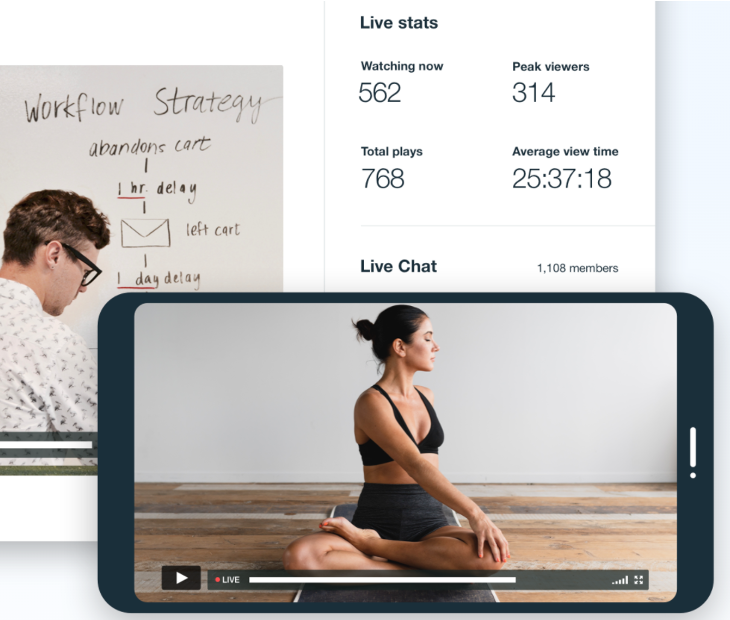 Give a Gift
As another way to say thank you to their donors, the Youth Automotive Training Center included branded wine tumblers with Firestone wine pairings sent to each guest.
Organize an Online Auction
During the YMCA MASKerade, each guest not only had the chance to bid on items during the live virtual event, but they also had the opportunity to bid on many fabulous items before the event and after, giving everyone a window to increase the bidding and make more money for the YMCA Community Crisis Fund.
Used alone or in conjunction with another, these tips will help you plan and host the ultimate virtual fundraiser. Contact us today to see how we can help improve your virtual fundraising/event efforts.
Check out some virtual events by Innovative Group:
Accounts Payable Automation by American Express
If you are interested in learning more about our virtual event services, please contact Heather Wright at heather@innovativegroup.agency.