As an event director, business owner, or marketing manager, you want to ensure all special events held on behalf of your brand run smoothly. But if you want your next event to go off without a hitch, what steps do you need to take?
First, you need to simply be aware of the common event management mistakes out there—this way, you can be thoughtful and strategic in order to avoid them! So, without further ado, here are four common mistakes when it comes to event management and event planning you should be mindful to avoid.
Event Management Mistake #1: Procrastinating on Your Event Planning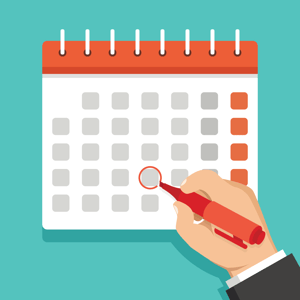 When it comes to event planning, procrastination is your enemy. Not starting the process early on will end up causing you a lot of problems and frustrations down the line. So, this is one of those event planning mistakes you'll definitely want to avoid (for your own sake as well as for the success of your event!).
As soon as a date is selected and you have a general idea of what your special event will be and the budget is defined, you should start your event planning initiatives. However, it's important that you don't rush picking a date just to have one—do your research and check for any conflicts first. Watch out for events being hosted by other companies in your industry, holidays, major sporting events, and other kinds of local gatherings that would draw a large crowd. This way, you won't have to compete to get the guests you've invited to attend your event over another one.
As soon as you're sure there are no major conflicts and have selected your date, it's really time to get to work! It's important to start as soon as possible because hotels and other venues, as well as any guest speakers, celebrity influencers, and live entertainment you may want to have at your event, will book up far in advance. So, once your date is secured, start your research, select your venue and performers, and get your contracts drawn up and signed right away. If you leave these major details of your event planning until the last minute, you'll be left with limited venue and entertainment choices.
Once your event date, time, and location is secured, you should start letting people know about it so they can mark it on their calendars! Sending "Save the Date" flyers, posting about the event on your social media accounts and website, or creating an event on Facebook that people can RSVP to are just a few fun and engaging ways to do so.
Event Management Mistake #2: Being Unorganized
One of the most disastrous event management mistakes you can make is thinking you can just throw something together that will be executed perfectly. As the saying goes, it's important to have all your ducks in a row if you want your event planning process to go smoothly and your event-goers to have a seamless experience that feels effortless.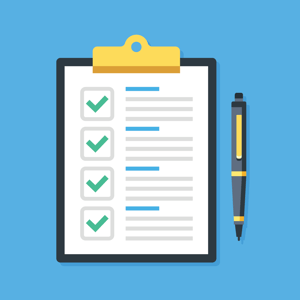 Following an event planning checklist can help you easily keep track of what you've already done, what you're currently working on, and what you need to tackle next. By visually mapping out all the steps involved in the event planning process, it's much less likely that any details will slip through the cracks. Having a comprehensive event planning checklist by your side will give you peace of mind and confidence that you haven't overlooked anything important.
Keep in mind that each special event will need a checklist tailored to its unique specifications. While there's no "one-size-fits-all" event planning checklist out there, you can find basic templates online that you can then build upon, or enlist the help of professional event management companies.
Another event planning tip to help you stay organized is to keep all the information about your events stored in one place. This way, you aren't losing things and always know exactly where to find the document, phone number, or piece of info you're looking for. Dedicate a physical folder or envelope for any paper receipts and contracts that you can carry around and bring to meetings. Since many aspects of event planning are now handled online, you should also keep a folder on your computer for any virtual contact lists, receipts, records of important emails, or other pieces of digital content relevant to the event.
Event Management Mistake #3: Not Providing a Complete Sensory Experience
It's important that your event management operational plan has something to stimulate all five senses: sight, smell, taste, sound, and touch. Making sure your venue is the right temperature and has a pleasant aroma and that your event includes memorable visuals, delightful food and beverage offerings, and a fitting soundtrack can help you give your guests a truly comfortable and memorable experience from every angle.
Instead of just focusing on one sense—for example, "taste" when serving food and beverages—you can elevate your event by creating a complete experience. Luckily, creating a multi-sensory experience at your special event is what Innovative Group and its unique fleet of mobile assets does best. For example, MAXimus, its massive, state-of-the-art, self-sustaining mobile culinary venue is a complete Entertainment Entree.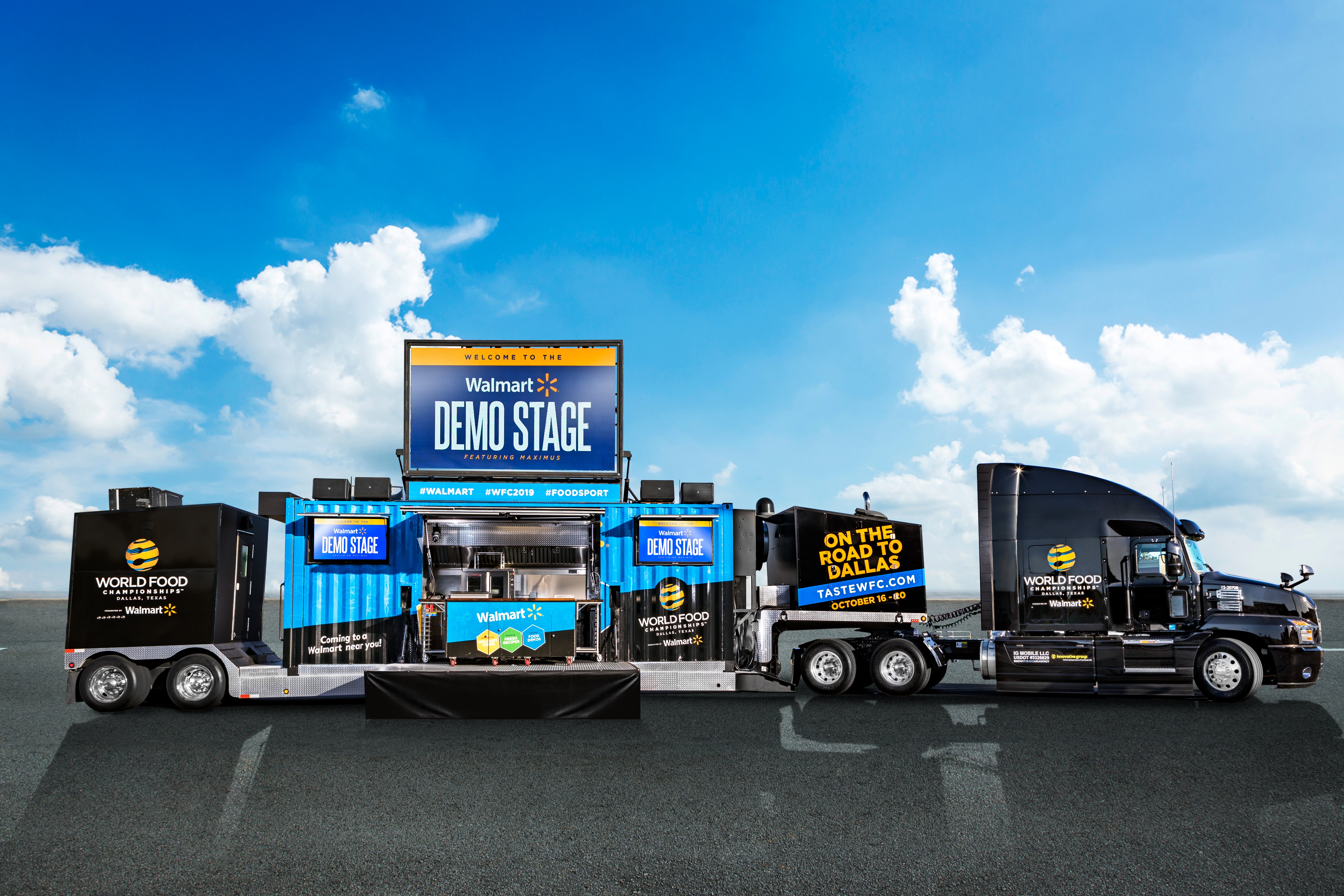 With its huge self-leveling stage and elaborate professional kitchen, chefs can perform live demonstrations and share tasty bites with your event goers. Plus, with its several oversized, high-definition monitors and high-powered outdoor speaker system, every guest will be able to see and hear what's happening up close and personal whether they're right in front or at the back of the crowd. Now, you've transformed a simple chef demonstration into something event-goers can not only watch, but hear, smell, taste, and actually participate in!
As a real world example, Innovative Group has brought MAXimus along to Mecum Auctions' annual Mecum Midway Auction, the world's largest auto auction, for two years straight. Over this time, 11 live concerts, performance shows, sponsor demonstrations, 12 cooking challenges/tastings, and a complete Culinary Cook-Off experience with a $2,500 First Place prize were conducted on MAX's stage. Attendees were delighted by all the many sights, sounds, and smells put out by MAX!
Event Management Mistake #4: Not Having a "Plan B"
One of the biggest event management mistakes is to not have a backup plan, especially for any special events held outdoors. Weather conditions are unpredictable and if there's rain, wind, or extreme cold or heat, you'll want to have a plan B ready to go so you're not trying to develop one in the middle of a crisis. You should always have an alternate event venue, modified activity schedule, or tents ready to deploy if the weather isn't going as planned.
Furthermore, if your VIP guests are left standing around outside in uncomfortable conditions, they're more likely to leave with a negative impression of your brand. Innovative Group can help keep your most important event-goers satisfied in style with its unique line of INSITE Suites. This all-inclusive VIP hospitality platform offers all the comforts of home while enhancing your special event experience with the best luxury amenities, including private air conditioned restrooms and climate controlled air.
For example, Innovative Group brought the luxury of their Skyview Suite to the RBC Heritage, South Carolina's only PGA golf tournament. On a hot weekend in April, the Suite kept VIP guests cool and comfortable while they mingled, ate, and watched the action! This was much more ideal than having the most important guests at the event standing around under the hot sun and sweating in the large crowd!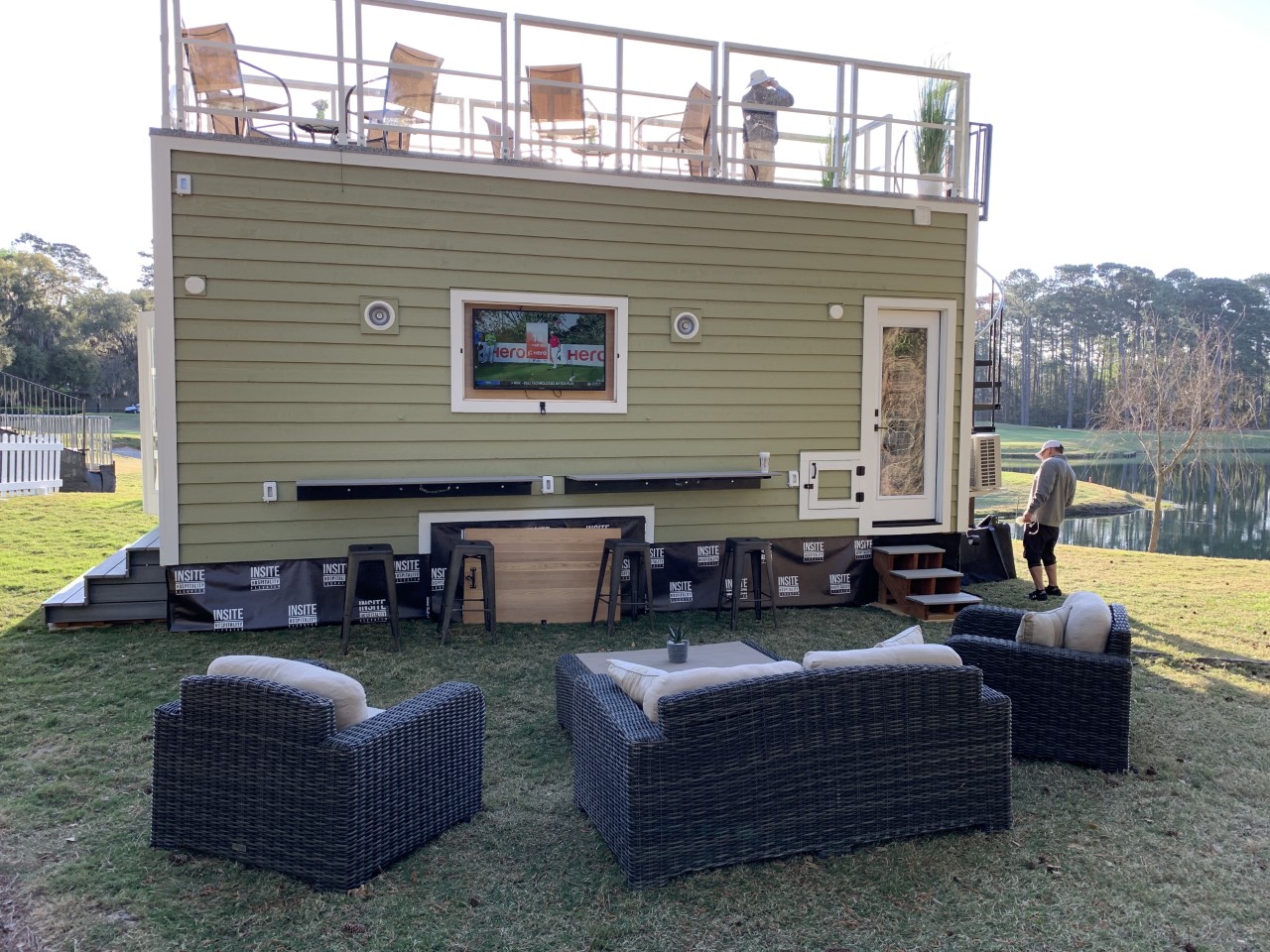 In addition to preparing for weather uncertainties, consider the specifics of your event and think about areas where issues may arise so you can plan ahead. For example, you should have backup equipment on hand in case you experience technical difficulties, and have a generator on site in case of a power outage. Essentially, try to think about all the little things that could go wrong before there's actually a mishap, so instead of panicking when one does occur, you can simply shift directions and have a plan ready to fall back on.
Avoid These Common Event Management Mistakes with the Help of Professional Event Management Companies
Event management and event planning can seem like daunting tasks. There are so many things to consider and so many moving parts, how are you supposed to keep track of it all yourself and avoid making one of these event management mistakes? Turning to the professionals can help.
However, not all corporate event management companies are the same. If you want your investment in an event management company to truly pay off, you need to choose the right one for your specific brand. This means finding a partner who is truly dedicated to getting to know your company and its goals, understand the kinds of events you want to put on, and work together with you to bring your vision to life.
Innovative Group is that dedicated partner, made up of a team of solutionists™ that are passionate about turning your dream event into reality. Innovative Group is ready to help you create immersive experiential marketing programs that fuel, and even change, peoples' perception about your brand to drive long-term brand loyalty, customer engagement, and revenue.
From initial brainstorming and conceptualization, creating and sharing promotional materials before your special event takes place, building out experiential marketing activations, to onsite venue management and more, Innovative Group is your partner throughout every stage of the event planning and event management process.
Ready to transform your next special event and avoid costly event management mistakes? Reach out to one of the solutionists™ at Innovative Group today!