We know many of you would like to forget 2020 altogether. Even though it was quite an interesting and unusual year, we still found glimmers of hope to shine some positive light on the year that was.
As an immersive experiential marketing company, 2020 made us dig deeper into our wheelhouse of talent and creativity. When events went dark, we had to find new ways to pivot our own business solutions and foster lasting relationships with our clients.
The year started off strong with events at Super Bowl LIVe and out on the Mecum Midway. Guests at Super Bowl LIVe enjoyed the opportunity to experience the senses of Miami's cuisine and culture at the Host Committee Culinary Stage, featuring our exclusive asset, MAXimus. MAXimus was located in the center of Tailgate Town and featured live cooking demonstrations from world-renowned chefs and NFL celebrity guests.
At the Mecum Auction in Kissimmee, MAXimus was once again center stage, delivering multiple concerts, performance shows, sponsor demonstrations, chef tastings, and the Mecum Culinary Cup Cook-Off Challenge.
Our American Express marketing program was also going strong at both Universal Studio Park locations, as was our airport program for Chase.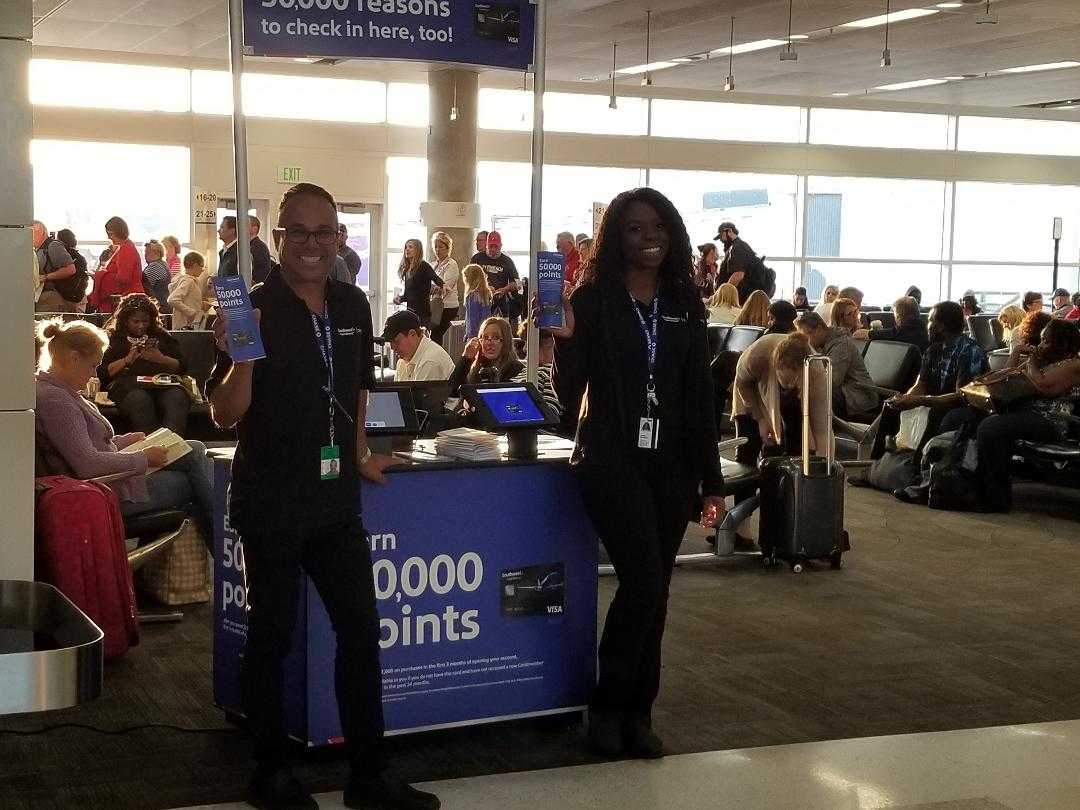 We were set to launch our newest endeavor with Sunset Sessions and an incredible gathering for American Express when everything started to shut down. We were hopeful the shutdown would only last a few weeks, but when that was prolonged, we shifted our focus in other ways to help our clients and frontline heroes to stay safe and to grow in different ways.
We held true to our promise of providing inspiring solutions for inspiring brands in the following ways:
We launched Innovative Global, specializing in healthcare procurement, supply chain, and transportation logistics.
InHealth Testing was created as a platform to provide rapid Covid-19 screening and testing solutions.
We expanded our Digital Services division with enhanced marketing services and a team of rock star professionals to help clients from multiple industries stay in business and achieve marketing and sales goals.
To combat an exponential loss of business due to the COVID-19 outbreak, The Metropolitan Club enlisted our services to revamp their digital marketing endeavors. Using a combination of search engine optimization, social media management, mobile optimization, and conversion tracking, we were able to help the Metropolitan Club enjoy increases across the board.
Our InSite suites were used as mobile testing units and for supporting our frontline heroes at hospitals.
We continued to connect people by creating some incredible virtual experiences for American Express and the Youth Automotive Training Center (YATC).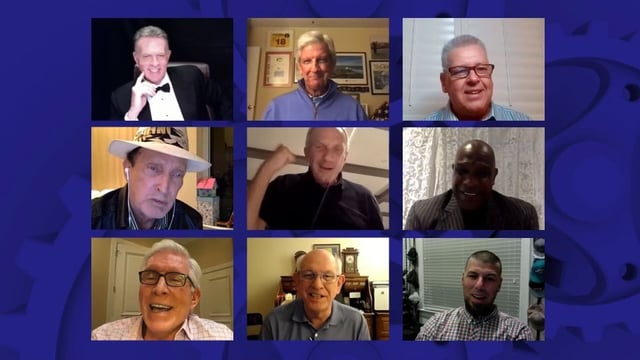 American Express was able to reach over 1700 clients and engage directly with 143 during this virtual event, as opposed to the 25 clients they are usually able to engage with during one of their hosted live events. That's an increase of 83% engagement, plus the expenses were 35% less.
Since fundraising goals were higher than ever before, YATC needed to replace their long-standing in-person annual event with a suitable virtual event. With our help, YATC was able to bring long-time supporters together with Hall of Fame celebrity athletes in a virtual setting.
Experiences may have changed but being Innovative remains our legacy. As we begin 2021, we will once again play an instrumental role in the Super Bowl and Mecum Auto Auctions.
We are looking forward to a great year helping our clients to rebuild. We are here to help you too. Please contact info@innovativegroup.agency for a complimentary strategy session with one of our Solutionists™.